Why is West Colfax Academy Colorado's #1 Choice for Music Lessons?
West Colfax Academy at Golden Music Co has been part of the Colorado music community for 26 years. Our deep ties to schools and music education organizations across the state connect us with highly qualified teachers. We offer THE best selection of private music lessons available in one location.
Golden Music and West Colfax Academy are thrilled to announce we now offer music therapy services at our location. Music therapy is a growing practice that provides health benefits and...

Golden Music and West Colfax Academy are thrilled to announce we now offer music therapy services at our location. Music therapy is a growing practice that provides health benefits and...
14 Benefits of Becoming an Academy Student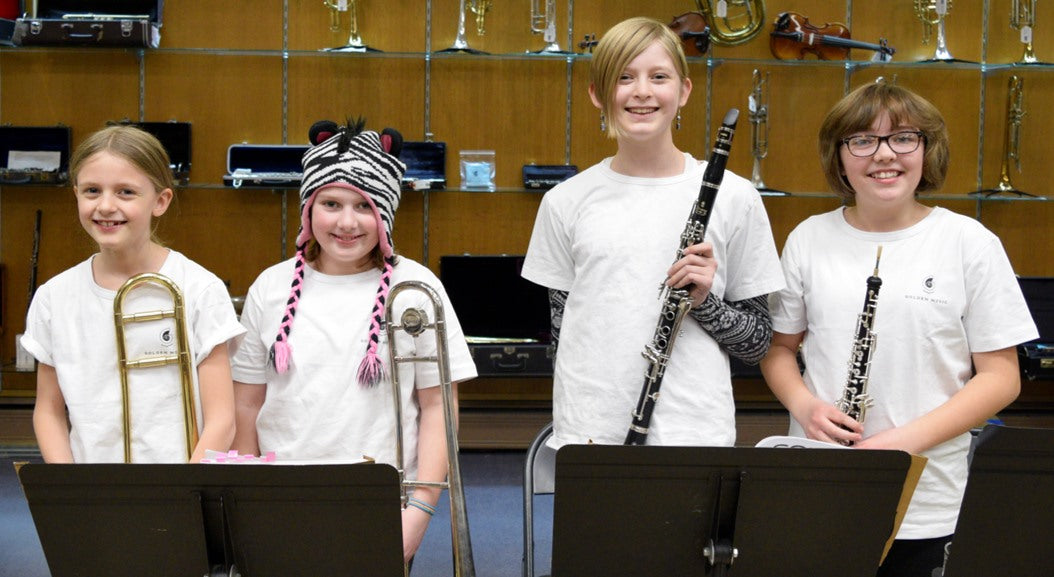 1. MANY instruments are taught under one roof.
We offer the widest variety of instruments taught in one location! Piano, Guitar, Electric Bass, Drums, Voice, Ukulele, Harmonica, Banjo, Mandolin, Flute, Piccolo, Clarinet, Saxophone, Trumpet, Trombone, Baritone, French Horn, Harp, Violin, Viola, Cello, String Bass and more.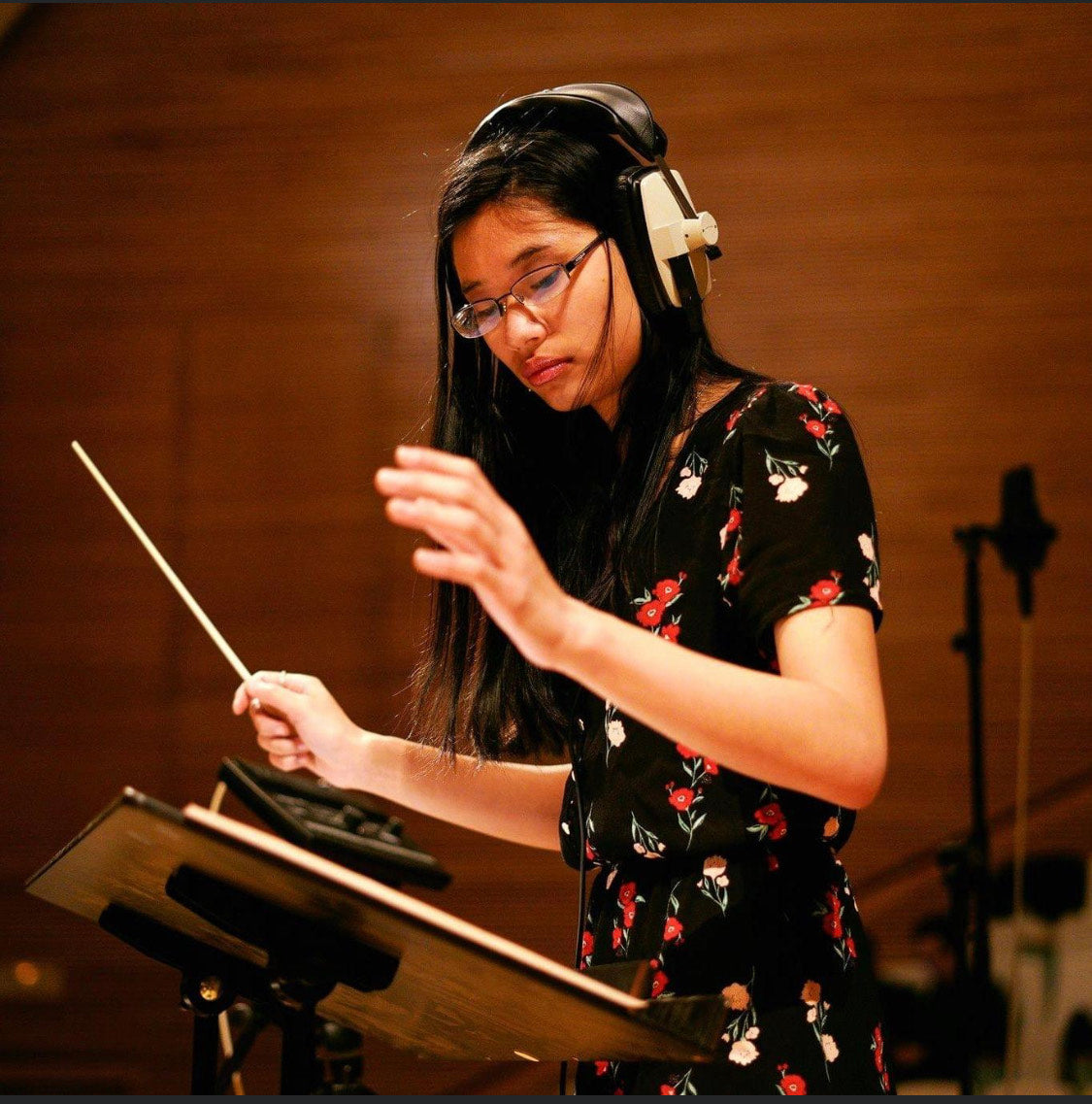 2. One of the largest and most highly qualified teaching faculty in all of Colorado.
We only recruit highly qualified musicians and passionate educators to teach at West Colfax Academy. Our personable teachers have high-level degrees (including doctorates and master's) and extensive performance experience at the local, national, and even global level. With several music teachers for every instrument, we guarantee you'll find the perfect match to meet your music lesson needs.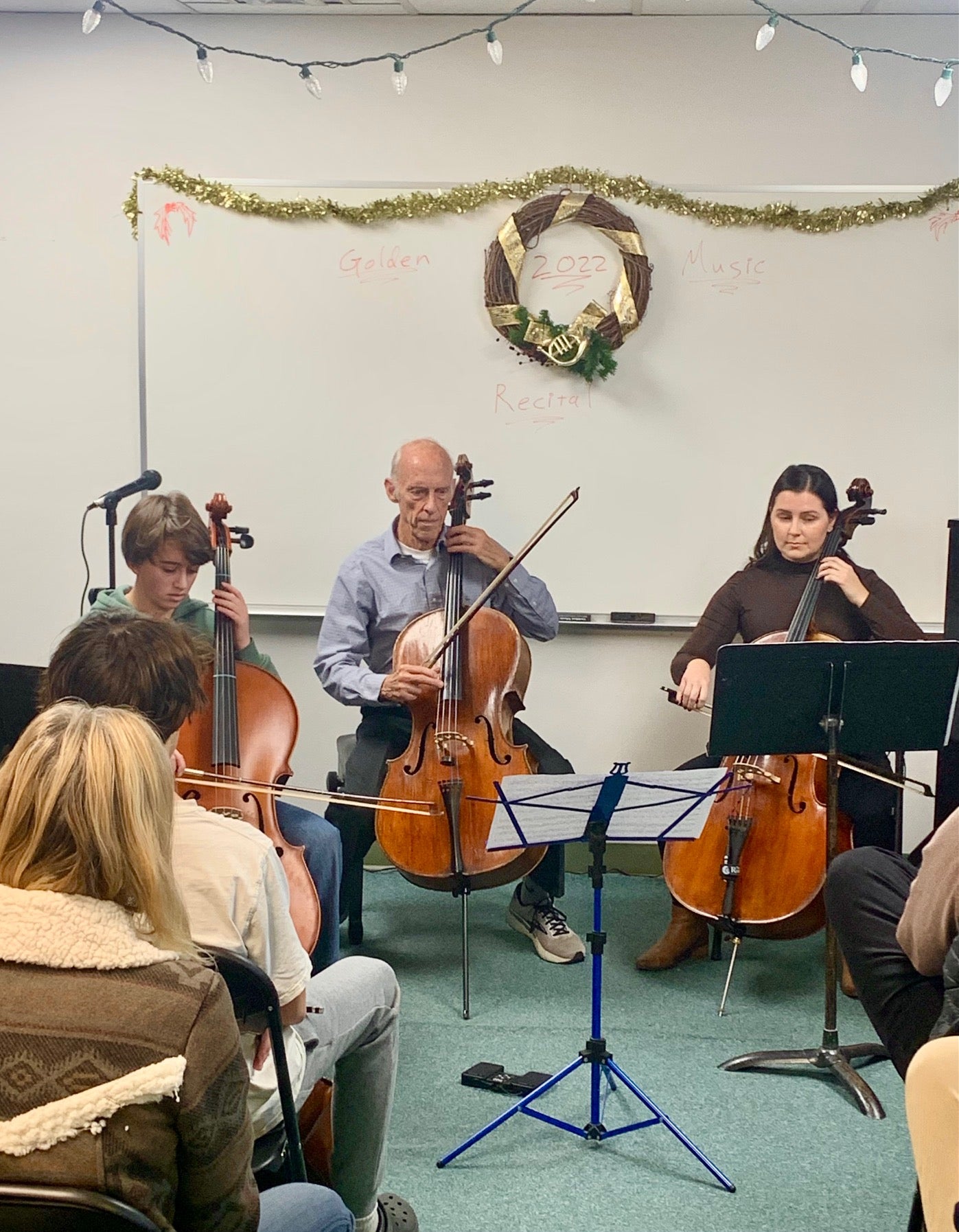 3. A part of your community since 1996. Over 3,000 families taught!
Founded in 1996, West Colfax Academy has been trusted by the community for over twenty-five years. We have a proven record of quality music lessons from highly educated instructors. We're proud to be an integral part of the Lakewood/Front Range music community.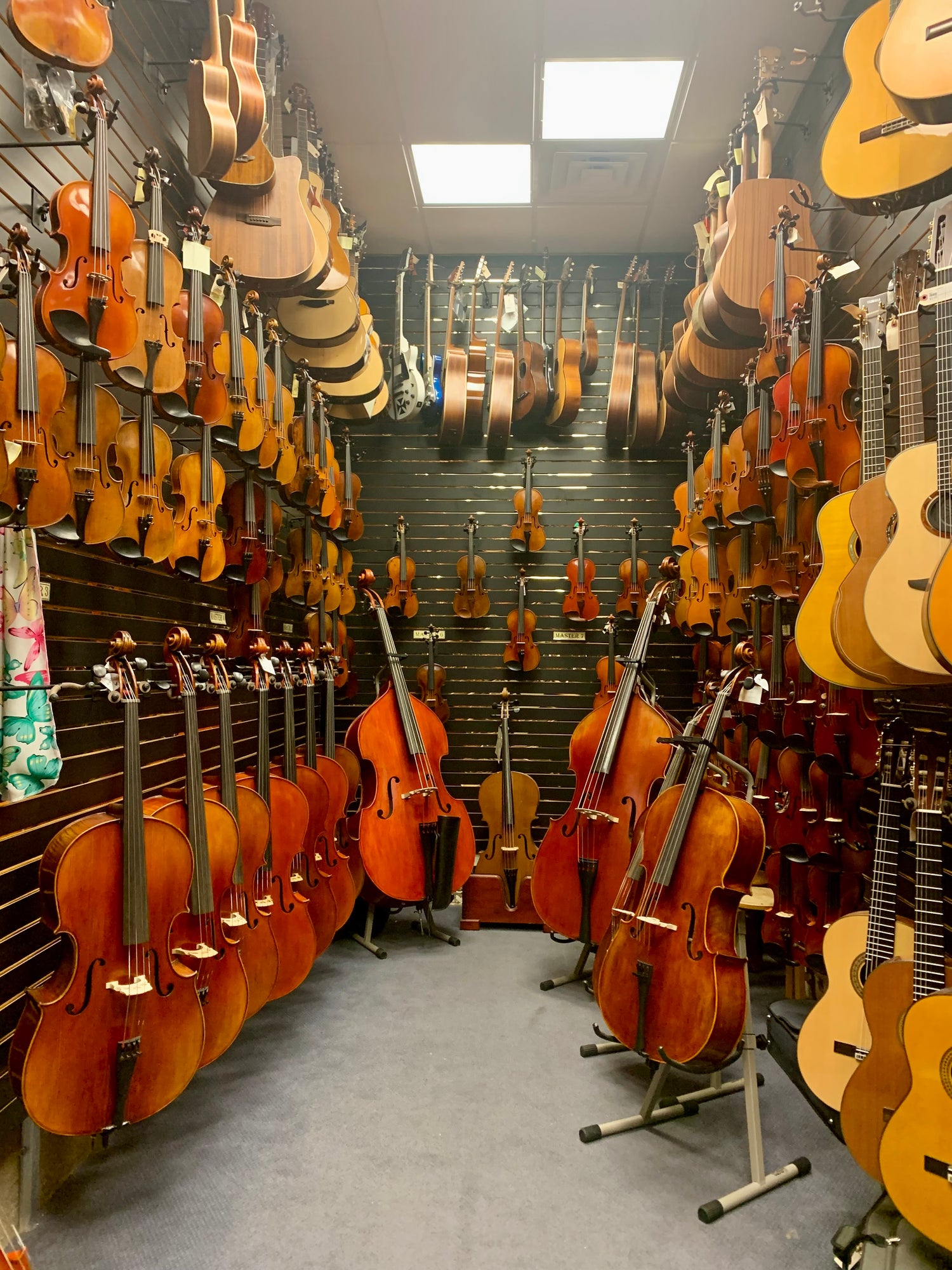 4. More than just a school. Instrument Rentals, Repairs, and Recording Resources at Golden Music Store.
Our school is located on the second floor of Golden Music Co. Golden Music offers instruments for sale and rental, along with luthier and repair services. The Golden Music store serves both pro and beginner musician needs, with a wide selection of gear, accessories, books as well as a collection of rare and fine violins. In addition, Golden Music will be debuting recording and studio services from pro level sound engineers in 2024.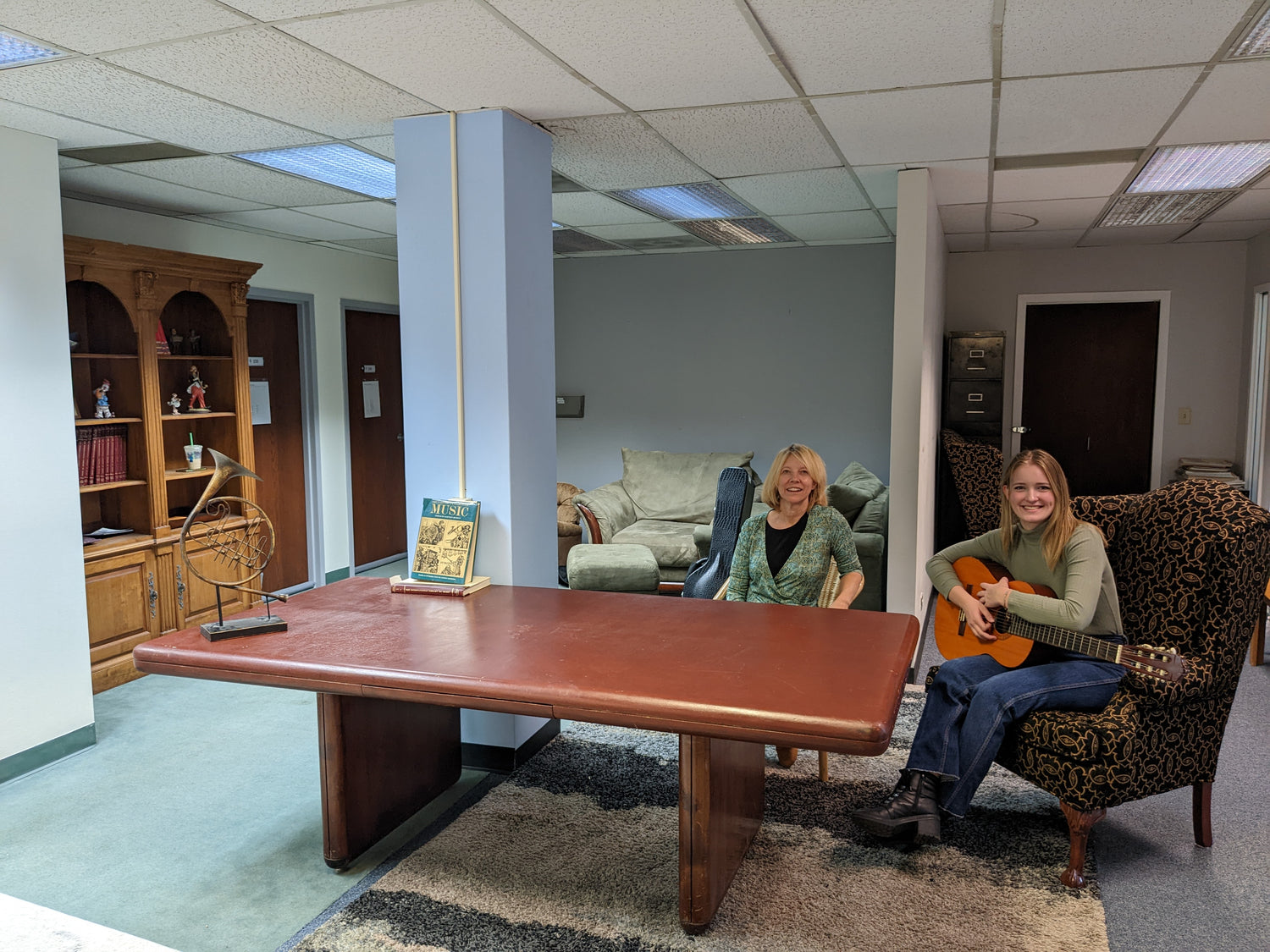 5. Comfortable for parents with an open-door lesson policy
With over 10,000 square feet of studio space, we have numerous areas for parents to stretch out and relax. Browse the 6,000 sq ft music store or catch up on work while your children enjoy their lessons. We have an open-door policy, meaning that parents may sit in during lessons at any time.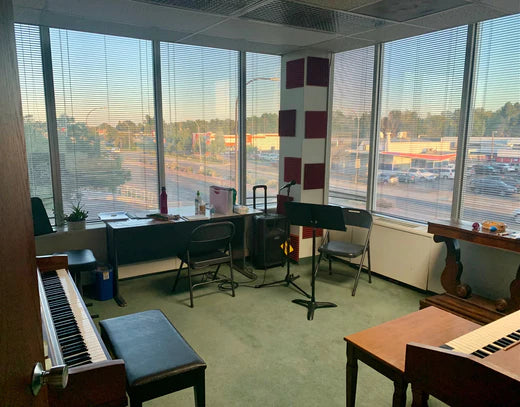 6. Spacious and Welcoming Classrooms
Many schools only have small, windowless classrooms. Our classrooms are large and well-lit, with plenty of resources for students and teachers. The second floor location of the school offers lovely views both the city and the foothills. The natural light and spacious room make lessons far more enjoyable!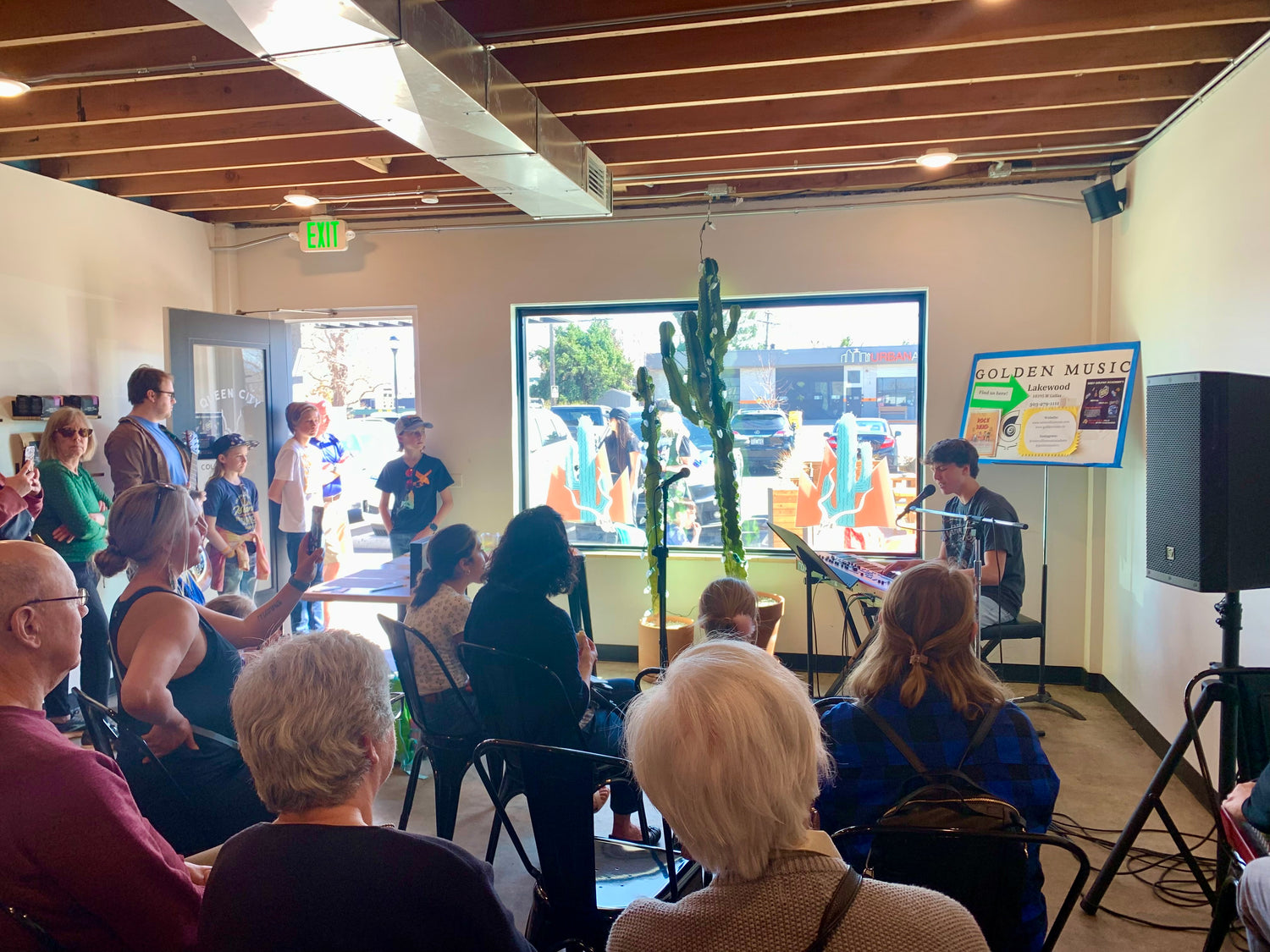 7. Free recitals in our ensemble room and performance opportunities across the Front Range.
We offer students multiple performance opportunities throughout the year. Our large ensemble room makes recitals easy and convenient for students to participate in and parents to attend. In addition, we host performances at community functions and venues across the Front Range area. Students who perform regularly gain real-world experience and quicker musical growth!
8. Professional office staff to serve you.
Many music studios are staffed by the teacher/owner (or just an answering machine). We offer full time professional customer service for our students during Golden Music business hours. We've cultivated a large and friendly team of knowledgeable music experts to assist our clients quickly and professionally. Golden Music staff is also available to help you select or repair instruments and help obtain lesson materials!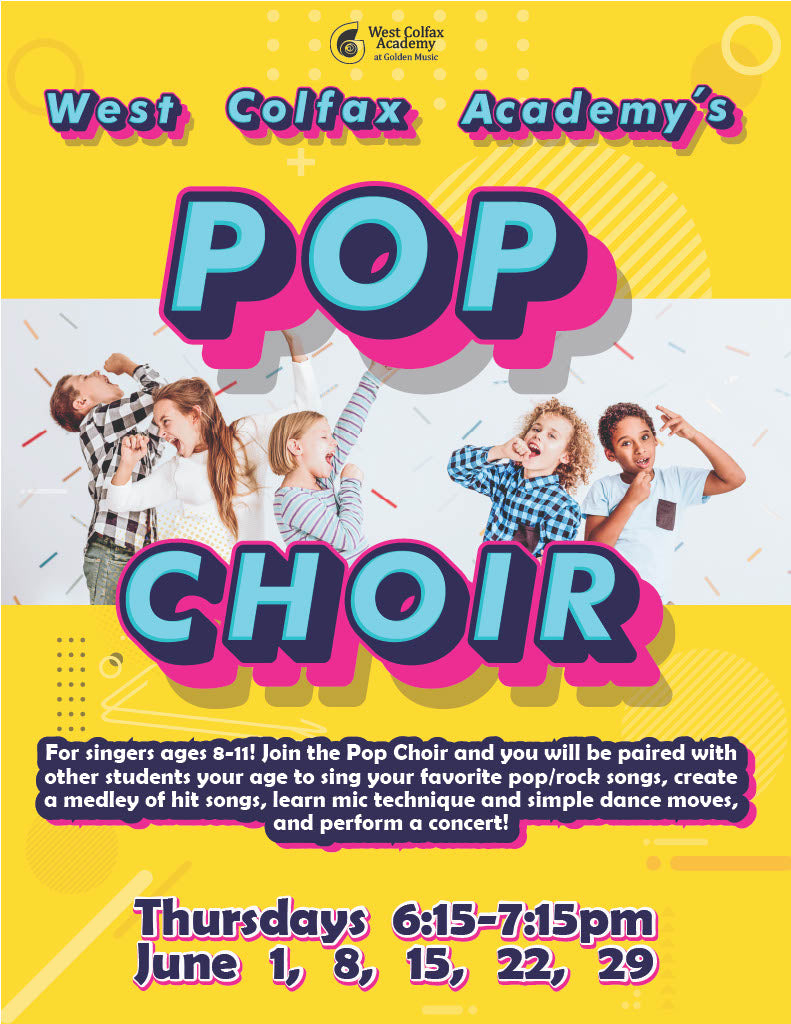 9. Group Classes and Ensembles Including Rock Band and Pop Choir
We offer fun group ensembles and classes for a variety of ages and skill levels. Learn what it takes to be a rock star in our rock band program. Sing your favorite pop songs and put on a fun show in our pop choir. We've also partnered with organizations to bring youth orchestras and chamber groups to our school. Check out our summer programs here!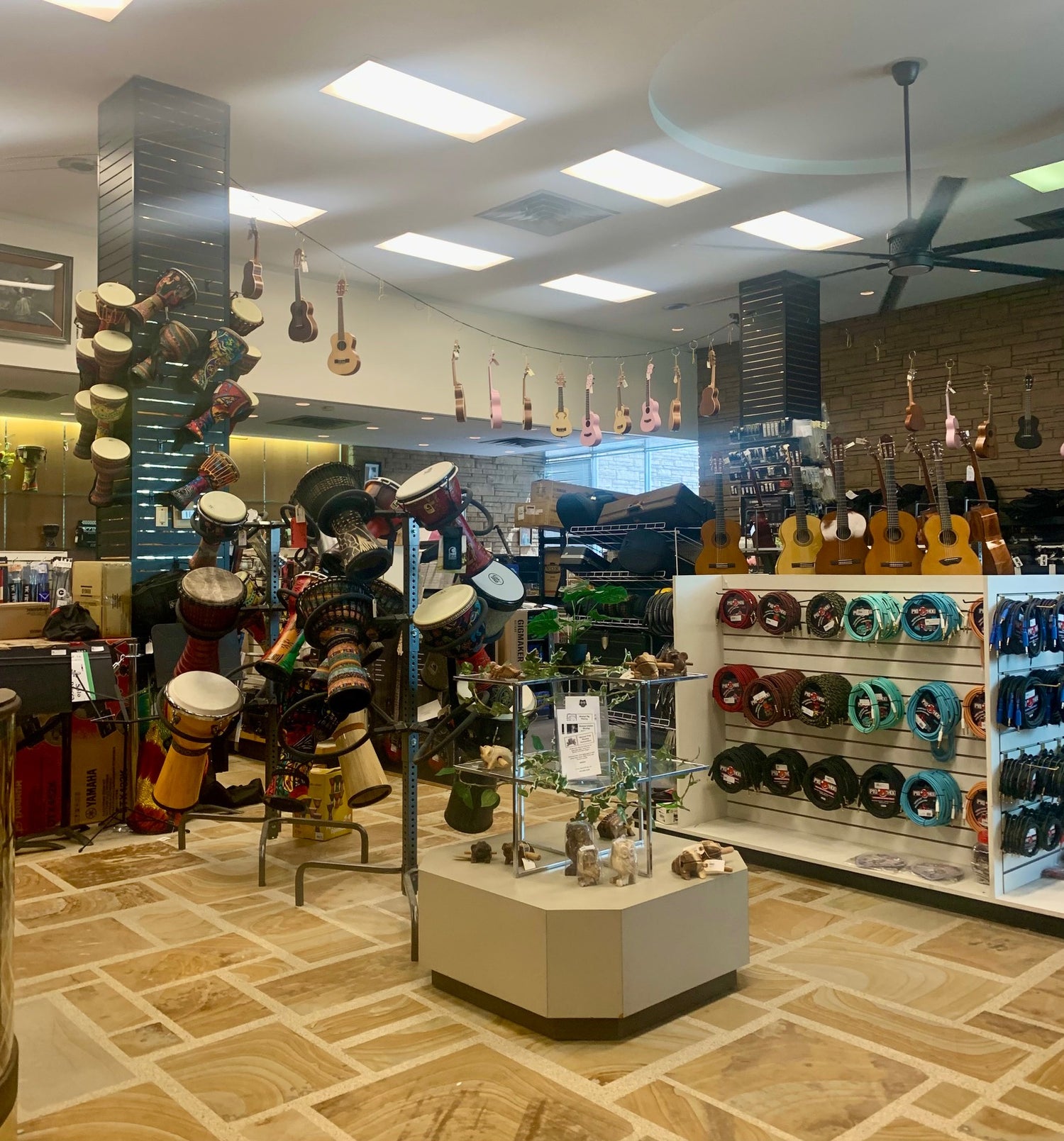 10. 10% Off Lesson Supplies at Golden Music Store with Student Discount
Students receive 10% off their lesson supplies at the Golden Music store. Pick up your books, instruments, and accessories right where you take lessons with help from our friendly staff. We are the only music school in Colorado that offers their students a discount on lesson supplies.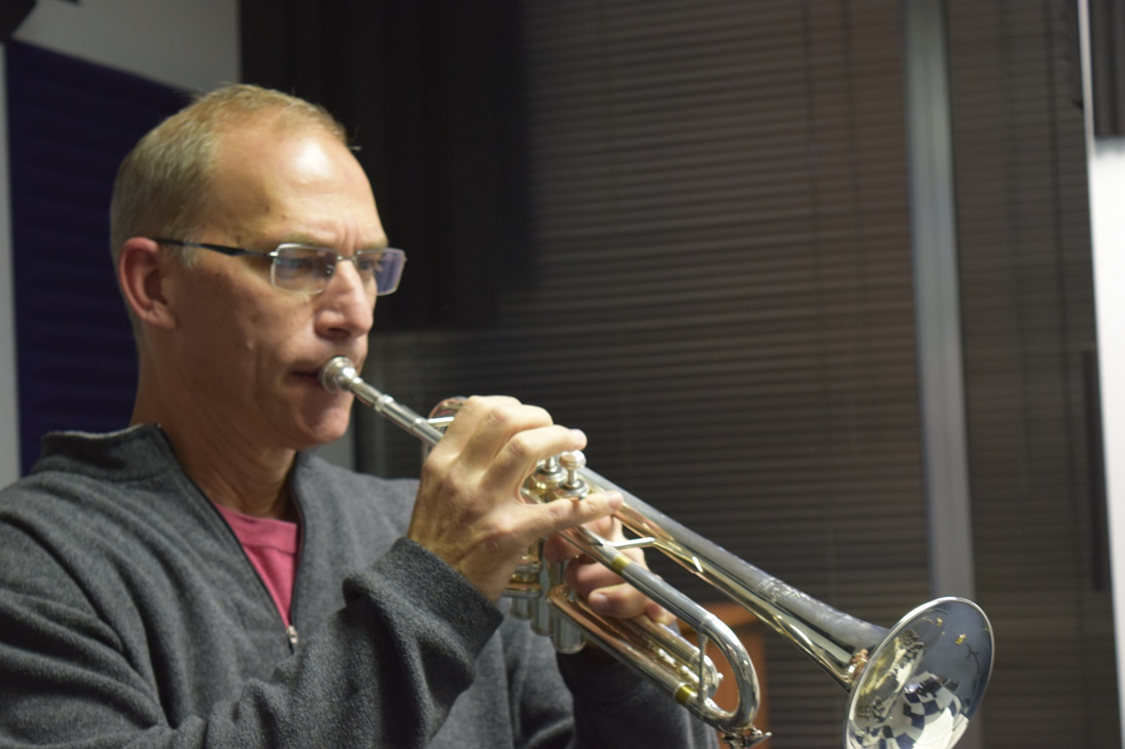 11. Early morning and lunch time lessons for home schoolers, retirees, college students and working professionals.
Since we are the largest school in Lakewood and the state of Colorado, we are able to be a 'full service' music school. This allows us to offer lessons as early as 8 a.m. and we see many students between the hours of 11 a.m.-2 p.m. If you are a home school parent, retiree, college student or working professional who has a flexible schedule, take advantage of our early morning and lunch time lesson spots.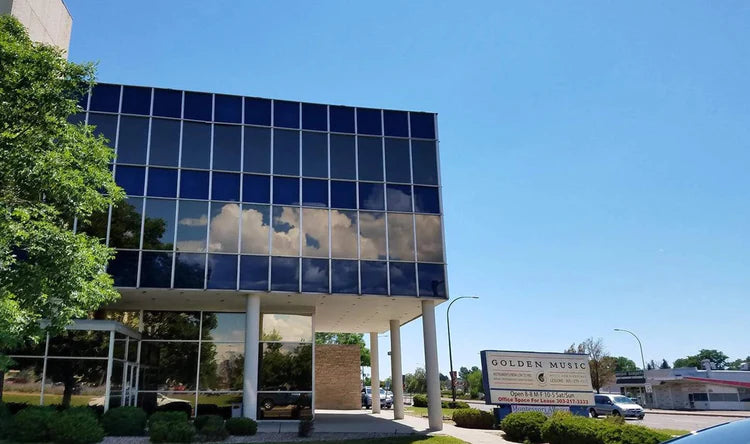 12. Convenient Location Serving both Denver Metro Area and Foothills
Our school is easily accessible to all areas of the Denver Metro area and the foothills. Located in Lakewood off Colfax and Kipling, 5 minutes from both 6th Avenue and I-70 are. We serve students from Denver, Highlands, Evergreen, Morrison, Aurora, Westminster and more. Free on-site parking is available to all students and customers.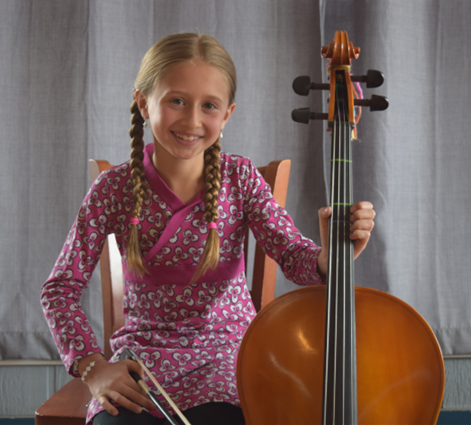 13. Picture Day.
We are the only music school in Lakewood, West Denver and the Front Range that offers a picture day for their students. Every Spring and Fall we host a free picture day with professional photographer. This is a service that our student's parents love as they all want quality photos of their children. Adults are welcome too! Students can bring their instruments to the photo shoot and wear whatever they like.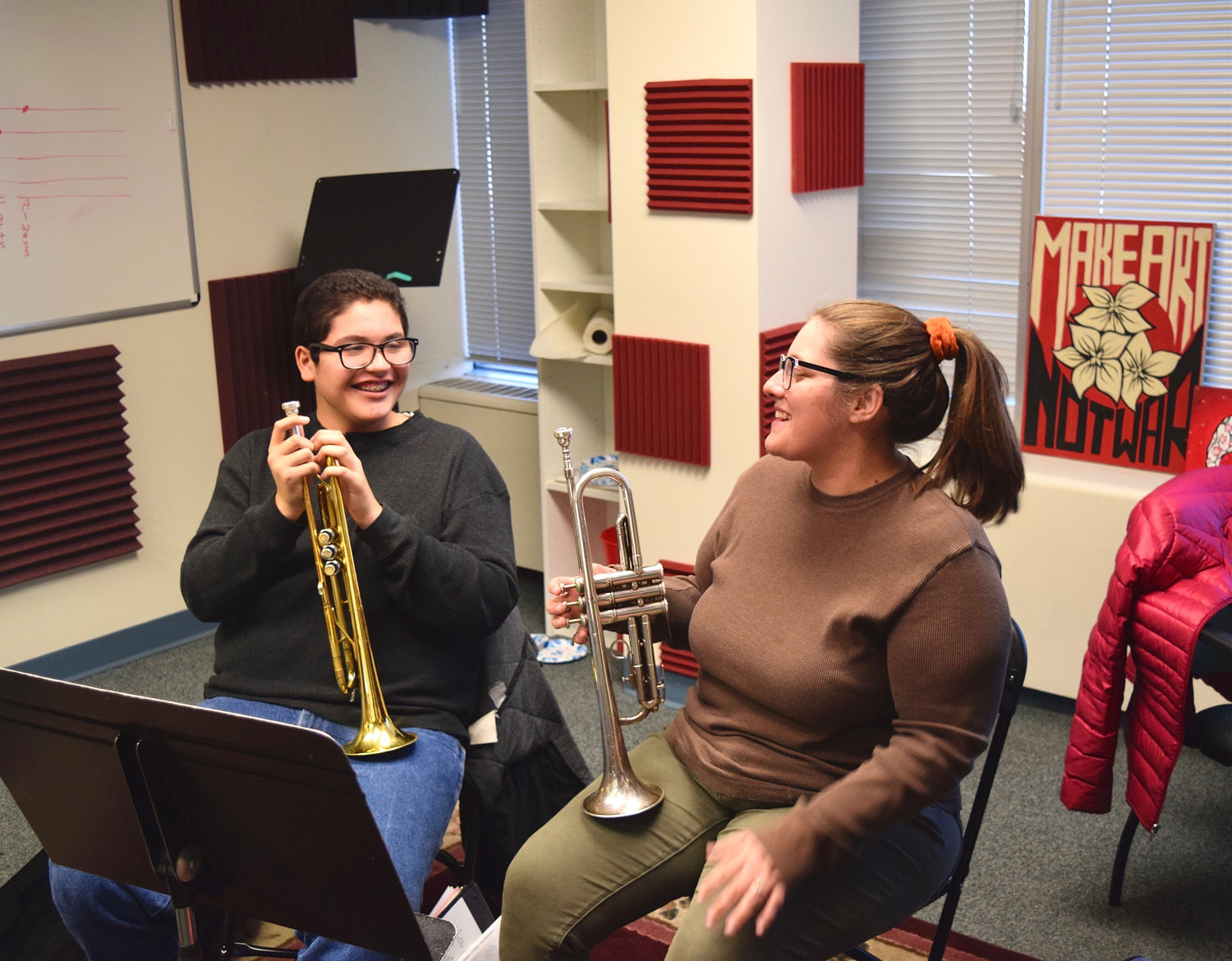 14. Month-to-Month Lessons
The Academy does not require semester minimums for lessons. Every student here is on a month-to-month basis. If you are ready to start, you have nothing to lose as we only want students who truly want to be here, and we will not commit you to a long-term contract.
Meet the Director
The ability to play an instrument or sing beautifully offers a lifetime of benefits. Music lessons also foster a student's personal, social, and academic development. West Colfax Academy has made substantial investments in our facility and elite faculty to provide an uplifting environment designed to foster creativity, confidence and joy. If you've been told you are tone deaf or uncoordinated, I'm here to inform you that everyone can improve their musical skills. As a musician, songwriter and music professor, I've witnessed thousands of students transform their lives in ways they never imagined possible. We make it our mission to help West Colfax students explore and develop their talents, wherever their curiosity and interests lead them.

Mary Brainerd Founder and Director, West Colfax Academy and Golden Music