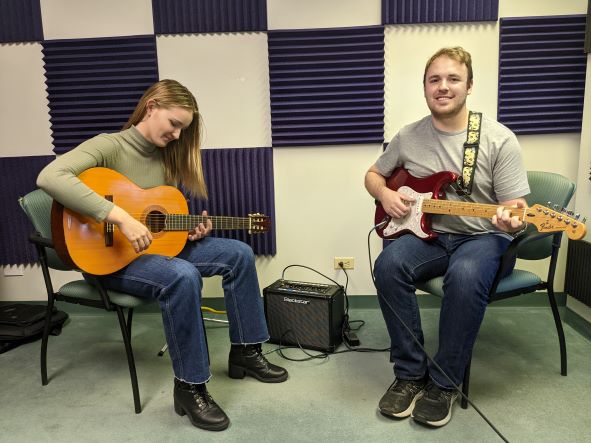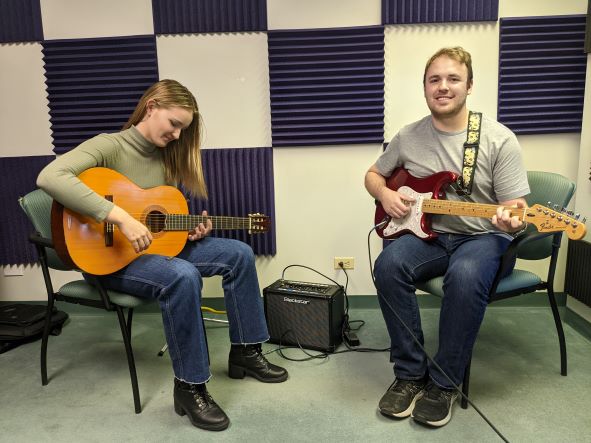 Ryne Mills - Guitar, Ukulele
Ryne is a Golden native who studied music at MSU Denver learning to play a variety of Musical Styles. Everything from Jazz to EDM Ryne is no stranger to it and is happy to accommodate any style. Ryne is currently working with his band Projecting Black and is set to drop an album this January. Ryne teaches Guitar, Bass and Ukulele.
Book a Try Out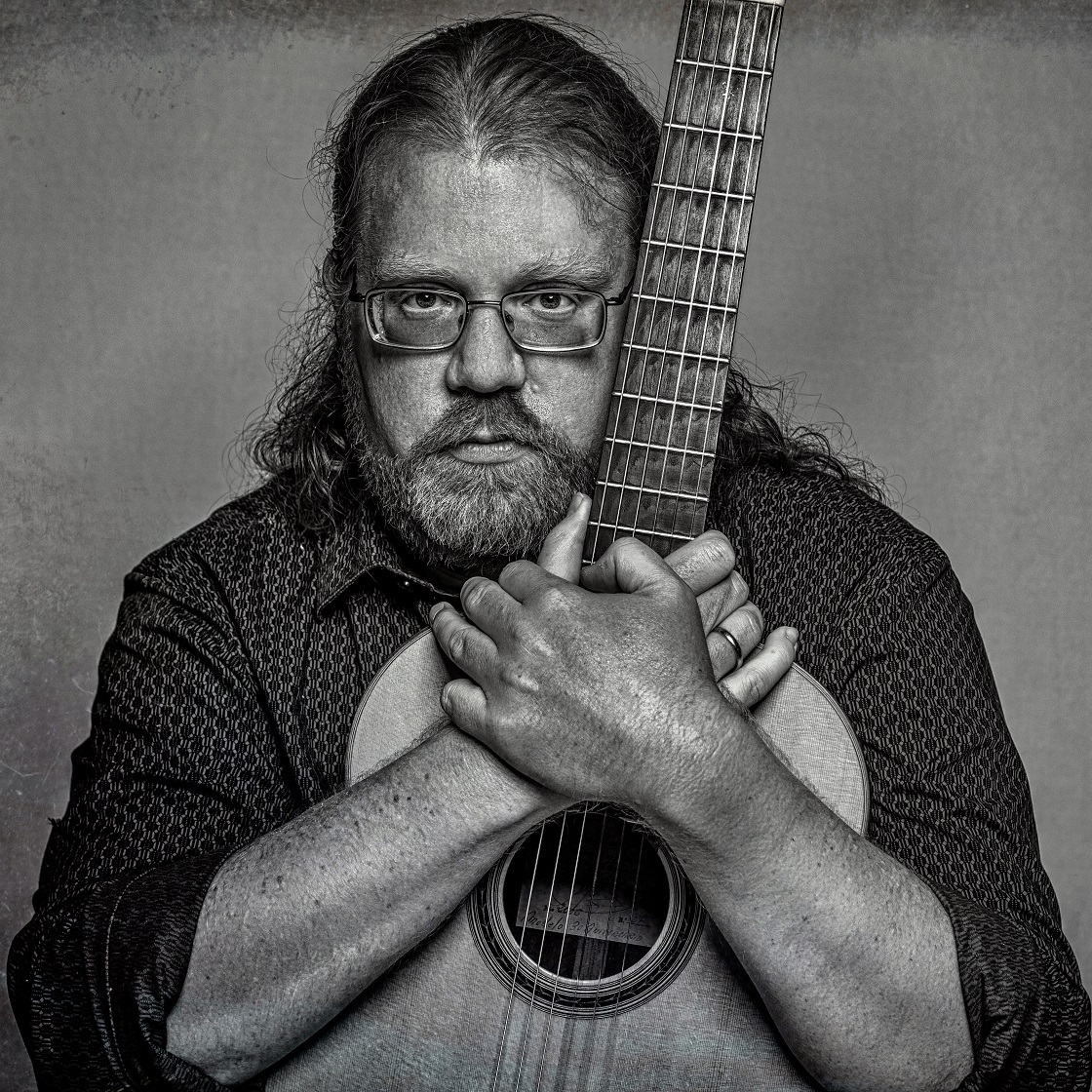 Jeff Gleason - Guitar
Born in Alaska, and raised in Colorado, guitarist Jeff Gleason holds a Master of Music in Guitar Performance from the University of Denver's Lamont School of Music and a Bachelor of Music in Guitar Performance from Metropolitan
State University of Denver. He was the third-place winner of the Denver Classical Guitar Society's solo competition in 2009. He has been an active studio teacher in the Denver area for over 20 years, and was also part of MSU Denver's guitar department from 2009 until 2020. While on the MSU faculty, Jeff taught private guitar lessons, class guitar, Intro to Music, and History of Rock and Roll.

He has performed throughout the United States as a soloist, including recitals and competitions in St. Louis, MO, Gainesville, FL, Reno, Santa Fe, and nearly every mountain and valley throughout Colorado.
Book a Try Out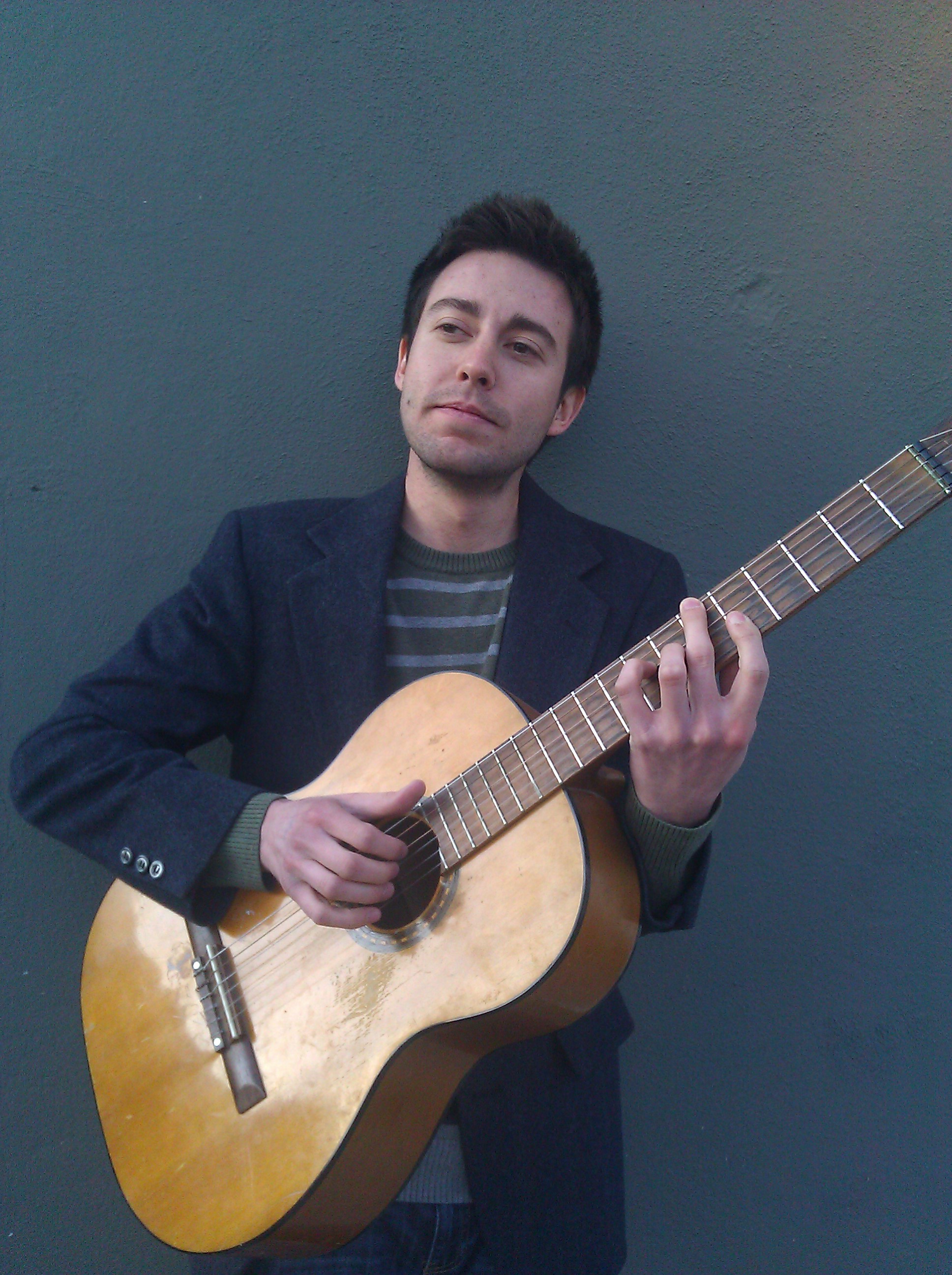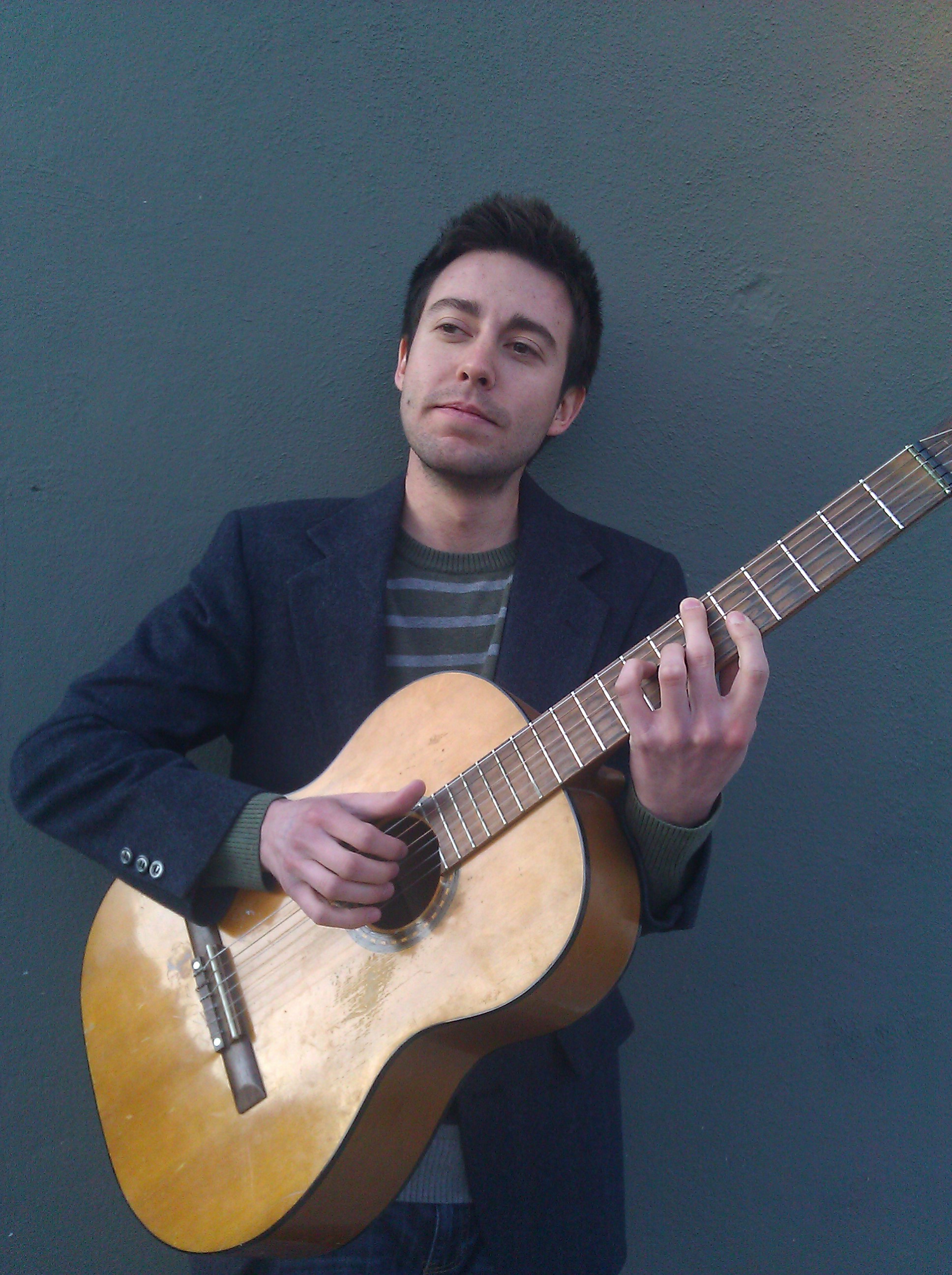 Alex Trujillo - Guitar
Alex received his Bachelors Degree in Music from the University of Colorado. With 15+ years of touring and performing experience, he teaches all levels and styles. Alex teaches all styles of music including Rock, Country, Jazz, Experimental, Pop, Metal, Reggae, Blues, Folk, Classical as well as Theory, Improvisation, Composition, Notation, and Ear Training. To Alex each student is unique, and caters his teaching style as such to keep them progressing and having fun.
Book a Try Out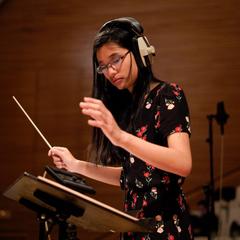 Julie McCarthy - Violin, Piano, Guitar and Voice
Julie McCarthy received her Bachelors at the University of Denver in Music Theory and Composition and Masters at Berklee College of Music in Film Scoring. McCarthy's work ranges from composing for orchestras both local and international to media post-production.
Book a Try Out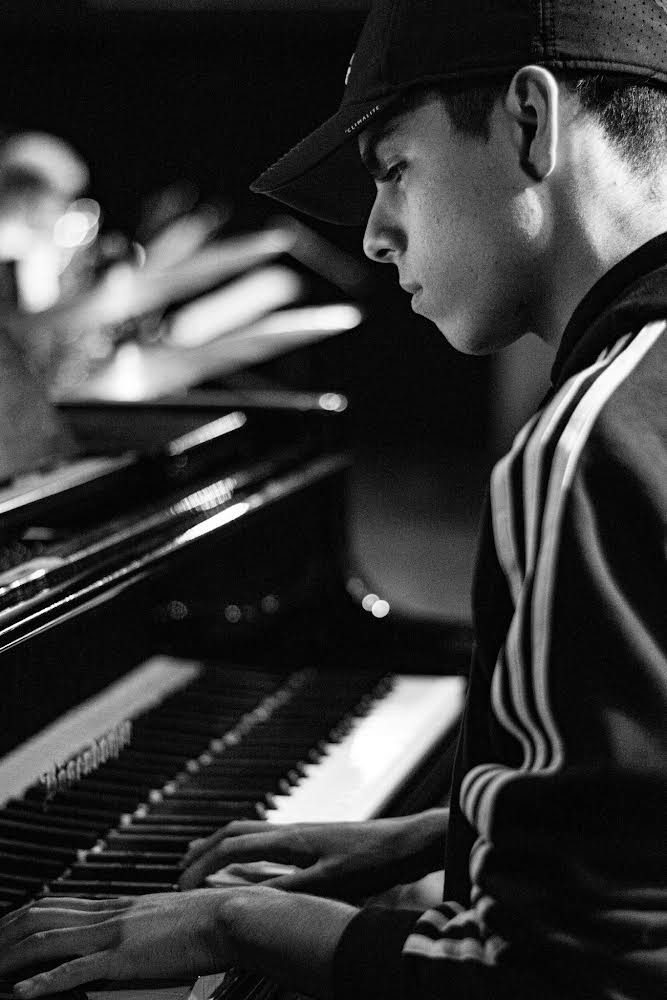 Drew Benito - Guitar, Bass Guitar, Piano
Drew Benito has spent the last 4-5 years traveling the US while studying, producing, and performing music. After majoring in classical piano in college, he studied under Jazz legends such as Jacob Collier, Anomalie, Jesus Molina, Cory Henry and more. Being of Latin American decent, Drew traveled Central and South American to better understand the rhythms of his roots. He also toured with a percussion ensemble around this time. Due to his diverse education, Drew has been able to adapt to perform rock, electronic, latin, jazz, r&b shows and more on over 20 different instruments.
Drew currently is the Music Director for an indie game studio and manages an online learning community. His goals are to make a home in Lakewood/Denver as he changes focus from performing to educating. His education focus is centered around students having the freedom and knowledge to create whatever they desire, not just play off of a piece of paper.
Book a Try Out