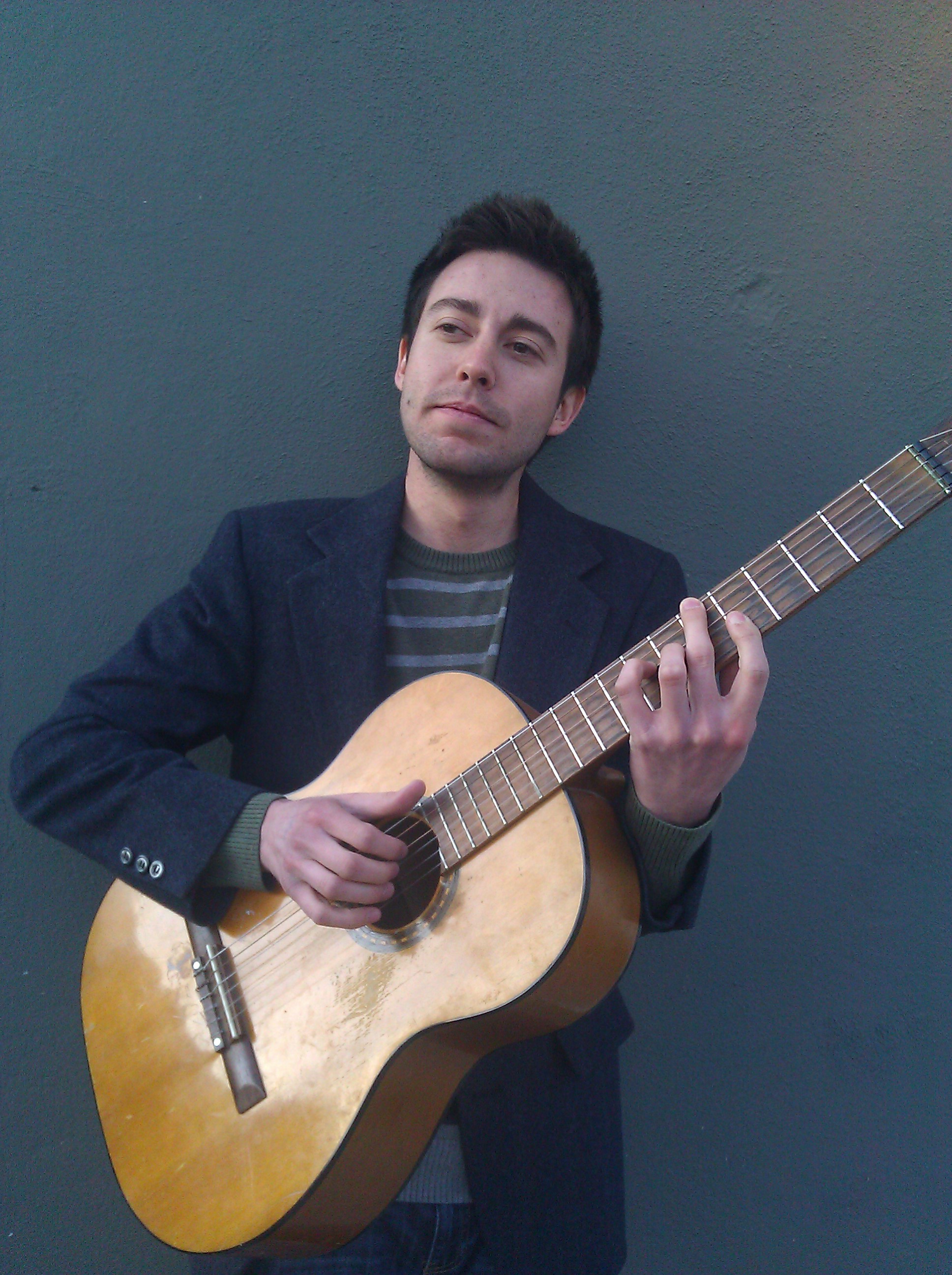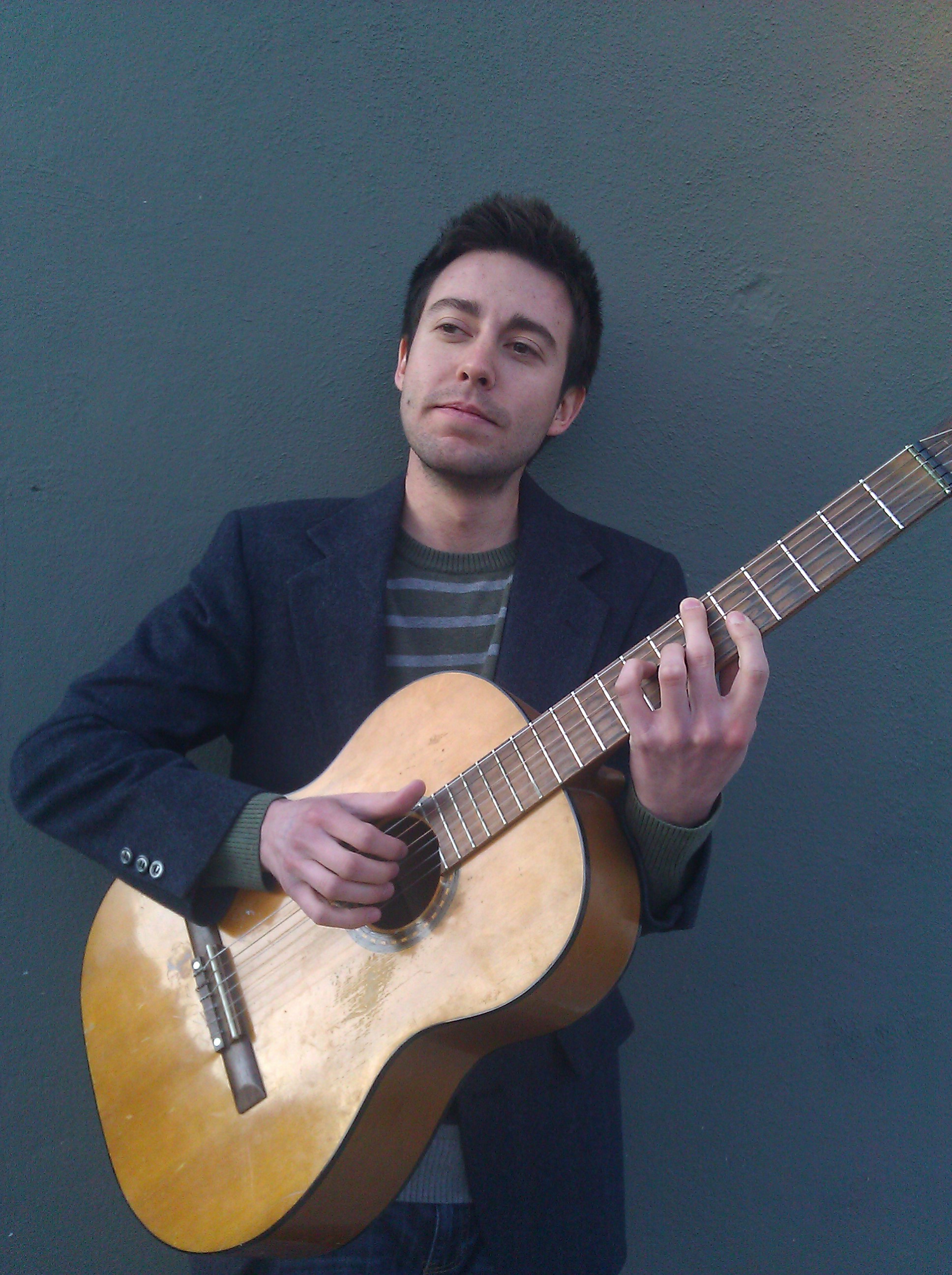 Alex Trujillo - Guitar
Alex received his Bachelors Degree in Music from the University of Colorado. With 15+ years of touring and performing experience, he teaches all levels and styles. Alex teaches all styles of music including Rock, Country, Jazz, Experimental, Pop, Metal, Reggae, Blues, Folk, Classical as well as Theory, Improvisation, Composition, Notation, and Ear Training. To Alex each student is unique, and caters his teaching style as such to keep them progressing and having fun.
Book a Try Out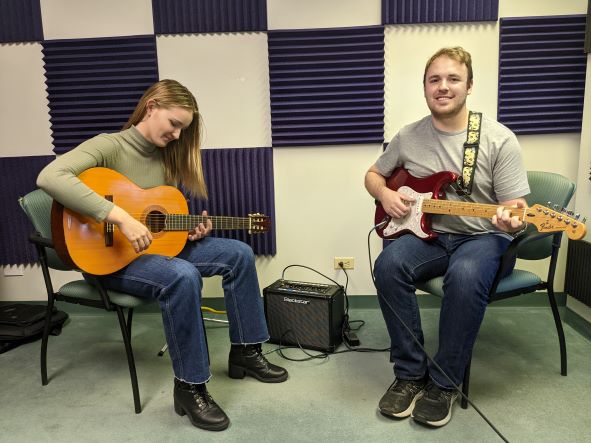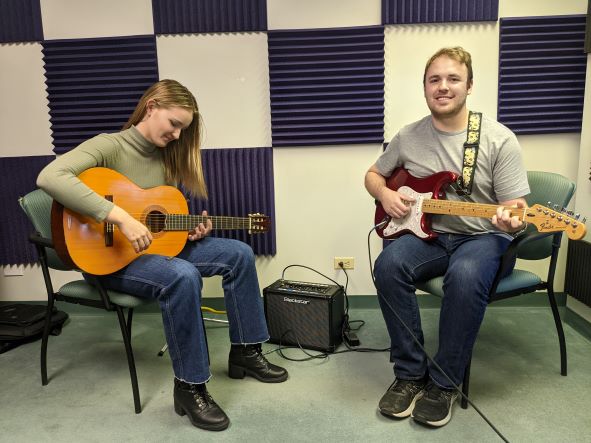 Ryne Mills - Guitar, Bass, Ukulele
Ryne is a Golden native who studied music at MSU Denver learning to play a variety of Musical Styles. Everything from Jazz to EDM Ryne is no stranger to it and is happy to accommodate any style. Ryne is currently working with his band Projecting Black and is set to drop an album this January. Ryne teaches Guitar, Bass and Ukulele.
Book a Try Out