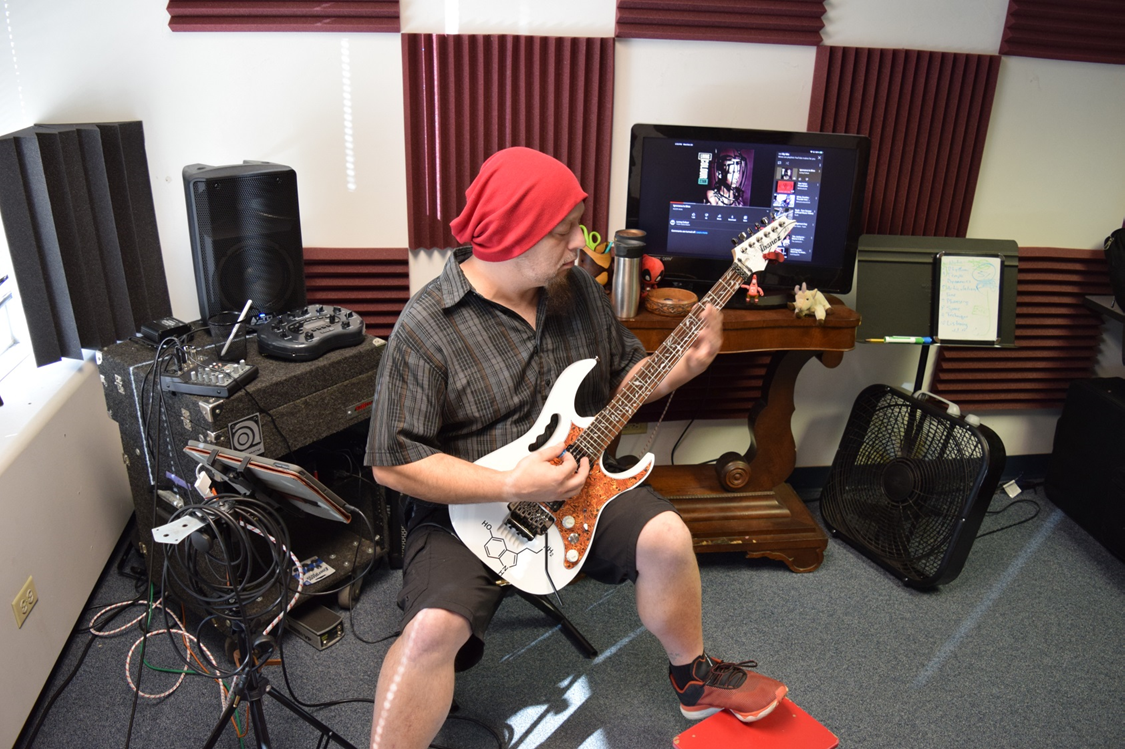 Sean King - Guitar, Electric Bass, Ukulele, Mandolin
A touring musician and instructor for over a decade, Sean King began playing guitar at the age of 11 after hearing performers like Jimi Hendrix, BB King, and Van Halen. At 18, he also discovered and studied the advanced bass world of players such as Vic Wooten and Les Claypool. Since then and for the next 25+ years he has toured and performed with a wide variety of music projects, most notably his jazz-fusion band, SPiNRaD. In addition to thousands of private one-on-one lessons, Sean has led group lesson programs for multiple music education centers (teen rock band programs and summer camps.) He teaches electric and acoustic guitar, electric bass, songwriting, and music theory. Sean has vast amounts of experience in teaching all ages, children and adults from beginner to advanced, with a style that is practical and intuitive. His teaching philosophy is that music should be fun first, how it all works will come along the way!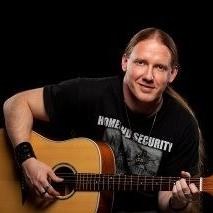 Scott Tiede - Guitar, Bass (Upright and Electric), Banjo
Scott Tiede was born and raised in Fargo, North Dakota. From an early age he found his love of music when he began playing bassoon in middle school. Shortly before high school, he had picked up the guitar and realized this was his true calling. After high school he attended MSUM in MN for 2 years, then moved to Los Angeles, CA to attend the world famous Musicians' Institute. During his time at MI, he was a tutor for several students, and also studied under the legendary Ken Steiger and the world renouned Brett Garsed just to name a few.
After graduating in 2000 with his degree in Guitar Performance, he began his teaching career in Minneapolis, MN and performed with the band Chronic for a year before moving
Sign Up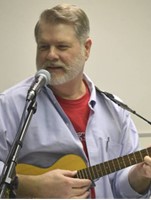 Jim Venis - Ukulele, Harmonica
["Venis" rhymes with "Dennis"]:
Jim has a special sensitivity to adult learners, to people who do not read music, and to people with little musical background—or none at all. He considers it his mission to help people unlock the music in themselves, and ukulele is the key.
Jim played with his mother's ukulele at the age of 4...until the strings broke! He played trumpet in bands from elementary school into college, and he studied piano, music theory, and composition. Over the years, Jim tinkered with a lot of instruments (harmonica, lap dulcimer, fife, Cajun accordion, and so on), but he re-discovered ukulele while on Kauai in 2003.
In 2004, Jim became the founding leader of the Denver Ukulele Community. An unanticipated consequence of this was that he had to learn to sing. That organization is still going strong and still meeting at Swallow Hill, where 50 or more ukulele players assemble to share their enthusiasm every month. In 2012, Jim helped to found the Rocky Mountain Ukulele Orchestra (RMUO), and he served as both concert master and board member. He also composed and arranged music in as many as eight parts for the Orchestra. His ukulele quartet performed with the Orchestra.
Find Jim on Facebook as @UkuleleLaboratory.
Sign Up