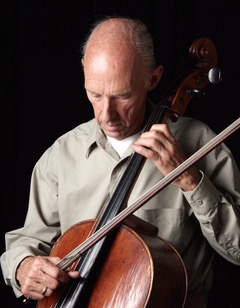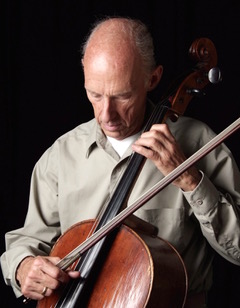 Rodney Farrar - Cello
Rodney Farrar, a graduate of Oberlin Conservatory, has enjoyed a distinguished career as cello instructor to students of a wide range of ages and levels. He has served on the faculties of the University of Kentucky, the University of Illinois, the Crane School of Music and the Brevard Music Center. He has also been active in the development of Suzuki Method cello teaching from its early beginnings in this country and has been invited to teach at hundreds of workshops and institutes throughout the U.S., Canada, Japan and Australia. Rodney resides in Littleton, Colorado with his wife, two children and two grandchildren. He currently serves as principal cellist in the Jefferson Symphony Orchestra, performs with several local chamber ensembles and teaches a large class of beautiful private students.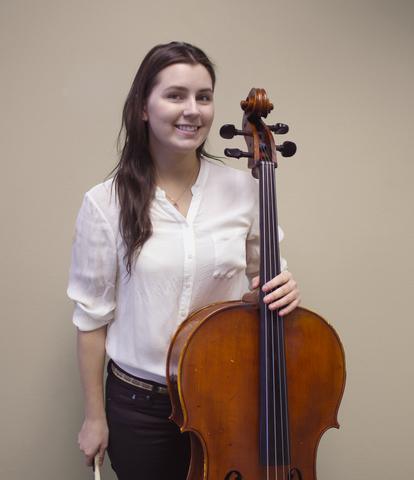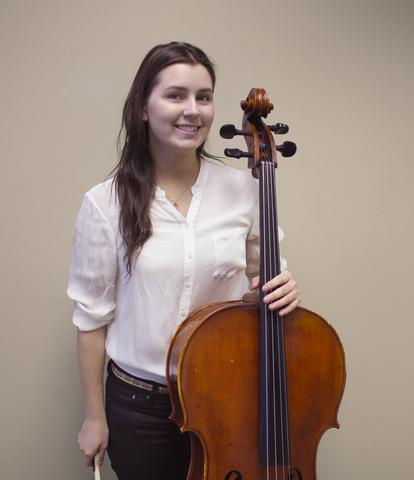 Meaghan Salton - Cello
Meaghan has a Masters in Music, Suzuki Cello Performance from the University of Denver, as well as a Bachelor of Arts in Music from Cleveland State University. She has a strong background in teaching, as well as an abundance of experience performing in numerous orchestras.
Sign Up
Over the past five years, Joe has studied, in depth, the aesthetics and performance of various non-Western musics, including Tuvan throatsinging, South and North Indian classical music, and recently spent an extended stay in Indonesia studying Balinese classical music (gamelan). His experience with a variety of non-western musics and teaching philosophies lend to his well-rounded experience and teaching approach.