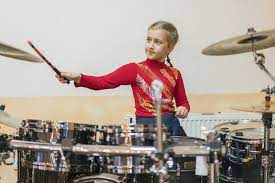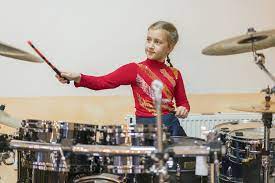 Drum Lessons
The West Colfax Academy is the number one drum lessons program in West Denver Area!
Sign Up Now
Overview
At the West Colfax Academy, every state-of-the-art drum lesson room is equipped with Roland drum kits for our students. Our instructors teach rock, metal, jazz, funk, blues and many other styles of drumming, and challenge every student with technical exercises specifically designed to improve their speed and comfort. Beginning students need only their drumsticks and a notebook, and all that's needed for practice at home is an inexpensive drum pad. Drummers are encouraged to bring in their favorite drum parts to learn. Many of our students are band members who play in local clubs and churches.
What styles of drumming do you teach?
Our drum instructors teach all styles, rock and metal to pop, jazz, funk, country, blues & classical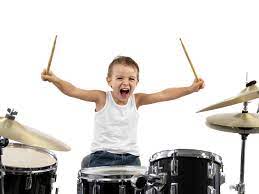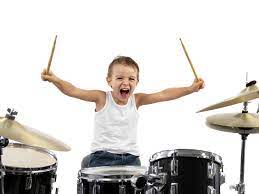 What's the #1 reason to choose the Academy for drum lessons?
Our drum instructors are warm and friendly and get to know each student and parent on a personal level. We work with you to craft a lesson plan that fits your individual needs and the student's favorite type of music. Whether you're playing in local bands, a seven-year-old taking their first lesson, or a fifty-year-old returning to the drums after many years, we'll set goals to achieve your musical aspirations.
Teacher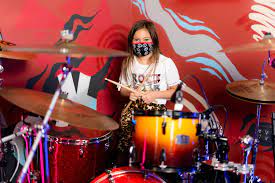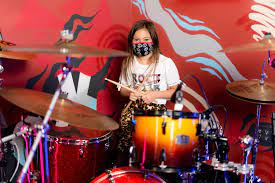 How qualified are your drum instructors?
Our drum faculty are graduates of such prestigious institutions as New York University, Indiana University, the Berklee College of Music, University of Denver, the University of Northern Colorado, New York University, the Atlanta Guitar Institute and Cincinnati College-Conservatory of Music. Many have toured the US and Europe and bring over 25 years of professional performance and teaching experience to your lessons.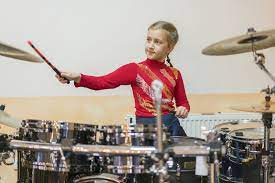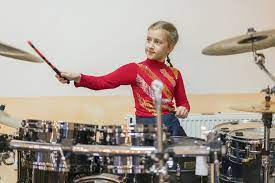 What will I learn from drum lessons at the Academy?
Our instructors challenge our students with wide-ranging technical exercises designed to improve speed and comfort. Drum language can be complex, and theory is encouraged. Students can bring in their favorite drum parts to learn in their lessons.
Teacher
Take the next step call 303-279-1111 now to grab a great lesson time as space is limited. Or you can email us, or request more info.
PRICING
$32.50-$45.00 / 30 minutes
Lessons are available six days a week, and scheduled once a week.
A one-time registration fee is $25.