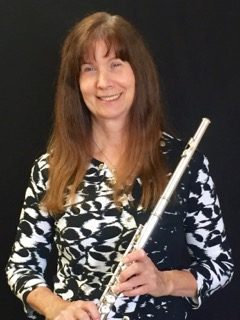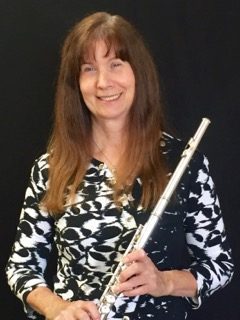 Elizabeth Hicks-Kimmey - Flute and Piccolo
Liz earned a Bachelor's Degree in Flute Performance from the Manhattan School of Music. She recently secured her Bachelor's Degree in Music Education from Metropolitan State University in Denver. Liz has taught flute and piccolo for the past 30+ years.
Liz describes her teaching style as "traditional" but makes it a lifelong passion to continue to learn new and exciting information about education by attending workshops and masterclasses as much as possible.
Besides learning to play the flute, Liz incorporates music theory into lessons helping students become well rounded musicians. Students have the opportunity to play in the Flute Ensemble Class and learn fun ensemble music!
Recitals and competitions are always available to her students. Liz also makes sure that her students are aware of any great concerts going on in the area.
She performs as principal flutist with the Jefferson Symphony Orchestra and has performed with the Colorado Symphony, Cheyenne Symphony, Denver Chamber Orchestra, Colorado Springs Orchestra, and the Colorado Ballet Orchestra. Liz substitute teaches for school music classes in the Jefferson County area.
Book a Try Out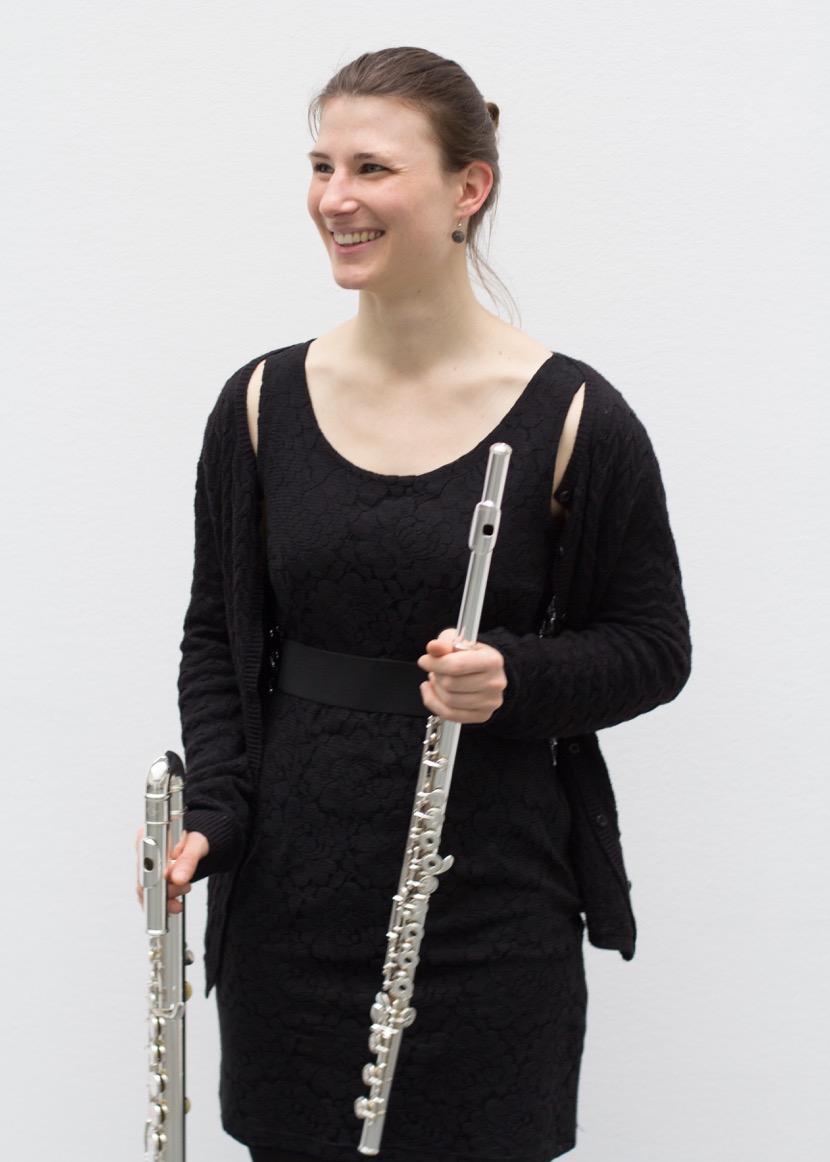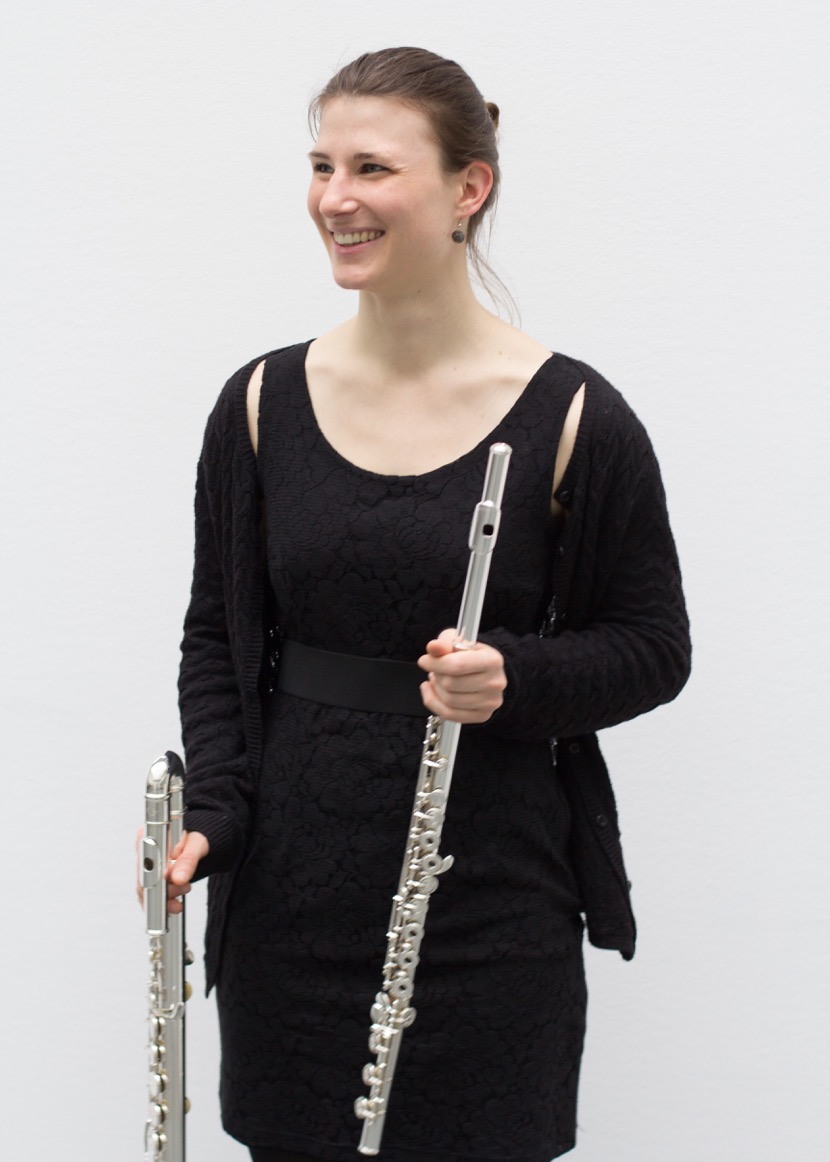 Jule Hillmann - Flute
Jule Hillmann is a professional German flutist. She studied flute at the Hochschule für Musik in Hannover. Already during her studies, she gained extensive experiences in orchestras and ensembles, among others in the Youth Symphony Orchestra of Hannover and the Asambura-Ensemble, where she was active until recently. She also has over 10 years of teaching experience with children as well as adult students. She is particularly committed to helping her students achieve their individual goals as well as have fun and develop passion for playing the flute and music in general.
Book a Try Out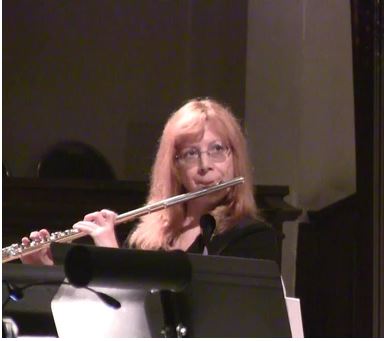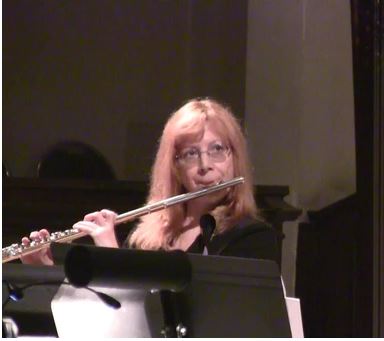 Fran Piazza - Flute
Fran received the Bachelor of Music degree from Boston Conservatory where she studied flute performance with members of the Boston Symphony Orchestra. She has been teaching in the Denver area since 1980 with numerous students accepted to allstate band, orchestra and area youth orchestras.
Book a Try Out