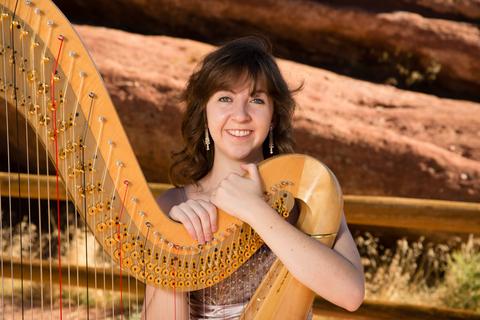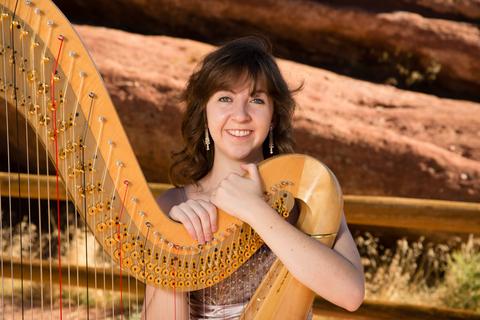 Rebecca Moritzky - Harp
Rebecca Moritzky has played harp for 22 + years. She performs regularly across the Denver Metro and Colorado Front Range area. She obtained her Harp Performance degree from the Lamont School of Music, University of Denver, and a second degree in Worship Arts from Colorado Christian University. Rebecca is the principal harpist for the Denver Philharmonic Orchestra and the Lakewood Symphony Orchestra. She has also performed with the Colorado Symphony Orchestra at Red Rocks Amphitheatre. She plays with the worship team at Faith Bible Chapel South. Rebecca has played for over 500 weddings, tea luncheons, churches, receptions, and other events through her Heart Strings Harps business. www.heartstringsharps.com
Book a Try Out
More about Rebecca
As a member of the Denver Young Artists Orchestra, she toured in 2011 and 2014 to Germany, France, Italy, Spain, and the Czech Republic. In 2011, Rebecca performed at the World Harp Congress in Vancouver, British Columbia. She won the Lakewood, Colorado-Chester, England Sister City Concerto Competitions in 2013 and in 2015. Both times, she performed a concerto with the Lakewood Symphony Orchestra and traveled to Chester, England to perform in four different venues as a People to People Ambassador. Her 2015 concerto piece was recorded for Colorado Public Radio and is still played on the radio from time to time. In 2016, she performed as part Josh Groban's orchestra in Denver. With the Denver Philharmonic Orchestra, Rebecca toured and performed in 14 cities through China playing harp and percussion in 2016. She performed at the Harps in Worship conferences in California and Colorado.
Rebecca performs with a progressive rock band called Nova Somnia. She teaches harp to students of all ages and recently conducted the beginner's group for Harp Fantasia in the Lakewood Cultural Center.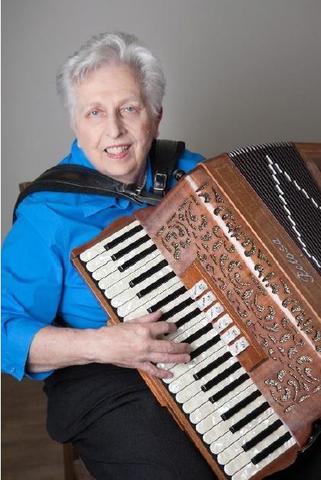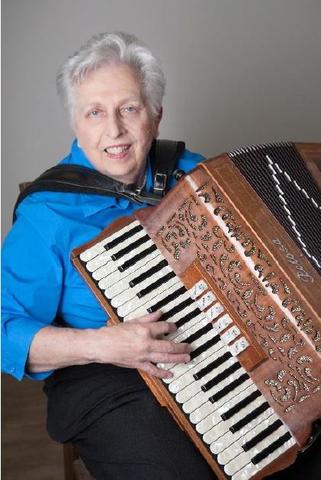 Joann Birsa - Piano Accordion
Has been playing for 70+ years, teaching for 65+ years. Holds a B.Mus.Ed. (Instrumental) from CU Boulder; and an MA in Music Performance from the University of Denver Lamont School of Music. Can teach students from 8 to 80+ at any level from beginner to the sky's the limit. Highly experienced in many styles of European ethnic music.
Sign Up for Weekly Lessons