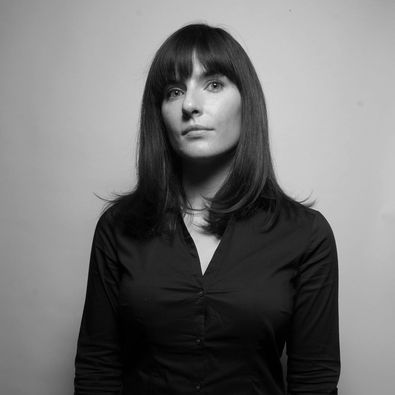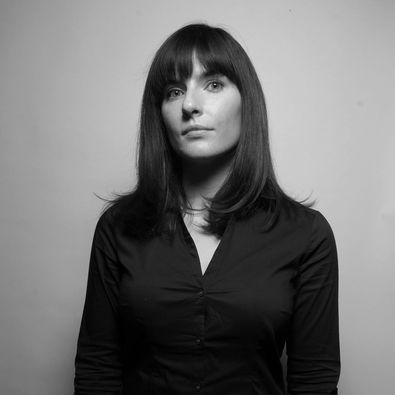 Meaghan Lillis Piano, Voice
Meaghan holds a BS in Piano Performance and Recording Arts from CU Denver. She has performed extensively in Denver and beyond for a dozen years. A teacher with 10+ years experience, Meaghan customizes her lessons for students ages 5-60 with style emphasis in classical, pop/rock, jazz, mix voice singing and more.
Sign-up for Meaghan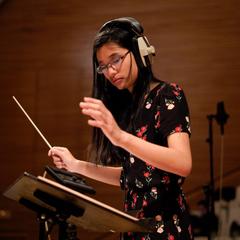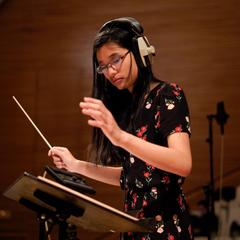 Julie McCarthy Piano, Voice, Violin
Julie McCarthy received her Bachelors at the University of Denver in Music Theory and Composition and Masters at Berklee College of Music in Film Scoring. McCarthy's work ranges from composing for orchestras both local and international to media post-production.
Sign-up for Julie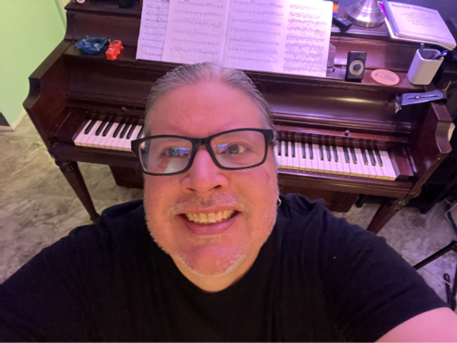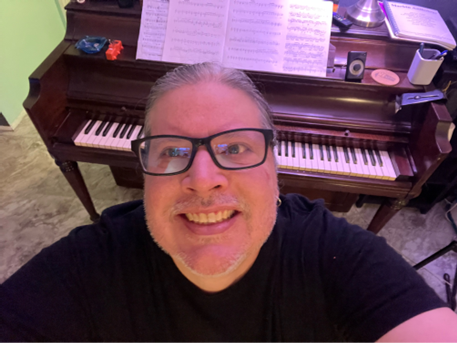 Michael Alessi
Michael Alessi Holds a Bachelor of Music from The Northern Arizona University in Classical Guitar and also studied piano, jazz, conducting, ear training, and arranging.
Michael has studied and taught piano for 20 years in mostly classical, jazz, rock, and blues. Being that the orchestra is simply an extension of the keyboard most composers and academic programs use the piano as it's primary instrument to teach and write music. Providing the most for the student's dollar while providing high quality education. Music is an art that must be viewed to and from many angles and perspectives.
Signup for Michael