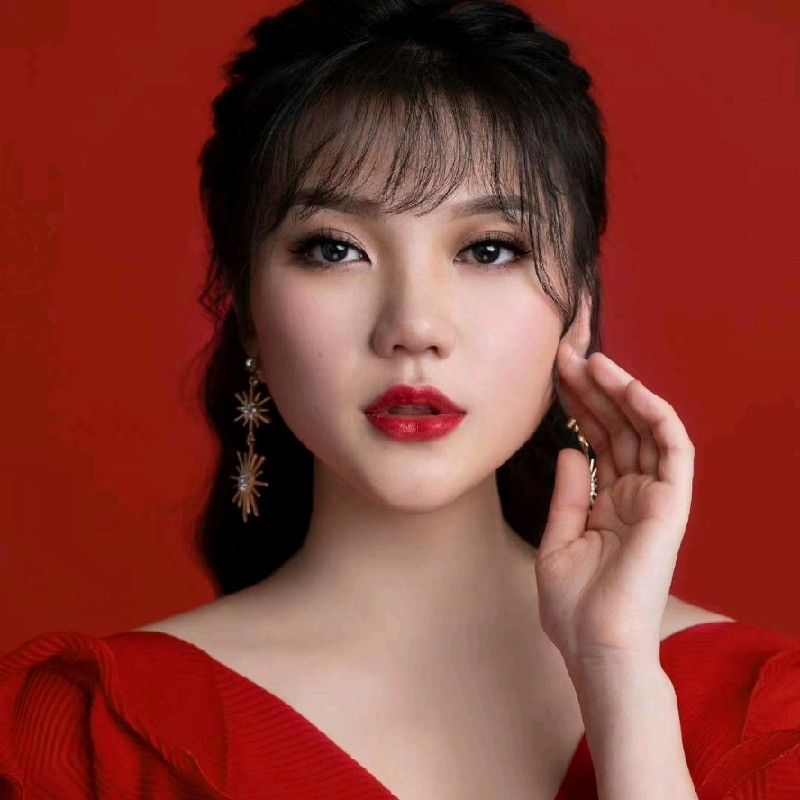 Jennie Lui
Jennie completed her Master of Music in Piano Performance from the University of Denver in 2021, studying with American pianist Steven Mayer and serving as his Graduate Teaching Assistant. She actively competes nationally and internationally and has won awards such as 2nd place in the MTNA Stecher-Horowitz Two Piano Competition, 1st place in the VII Valletta International Piano Competition in Malta, 1st place in the Lamont Solo Honors Competition, and was the recipient of numerous national and regional piano scholarships. She has performed in masterclasses with prominent pianists such as Julian Martin, Jerome Rose, Gilbert Kalish, Uriel Tsachor, and Tanya Gabrielian. Some of her other influential teachers include Jerome Lowenthal, Alexandre Moutouzkine, Matti Raekallio, and the late Nina Lelchuk. Jennie also holds bachelor's degrees in Philosophy and Music, with a minor in Business Administration from Saint Mary's College of Notre Dame.
Signup for Jennie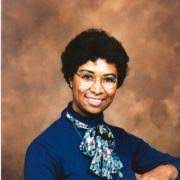 Mable Bailey - Piano and Voice
Mable has taught piano and voice for twenty years or more to students in Elementary, Middle, and High School. Has also taught piano to adults. She studied piano and voice at the University NM, DU, and with various private teachers. Has worked with choirs, and private voice students. Has an MA in Music Composition from DU and has developed many exercises to develop skills in piano and voice.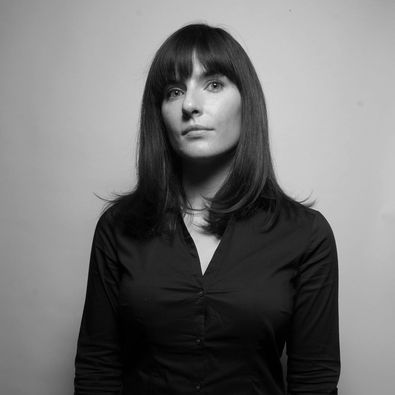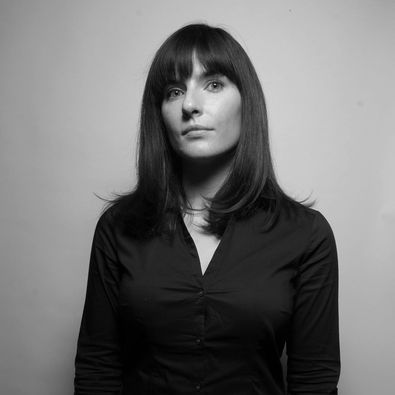 Meaghan Lillis Piano, Voice
Meaghan holds a BS in Piano Performance and Recording Arts from CU Denver. She has performed extensively in Denver and beyond for a dozen years. A teacher with 10+ years experience, Meaghan customizes her lessons for students ages 5-60 with style emphasis in classical, pop/rock, jazz, mix voice singing and more.
Sign-up for Meaghan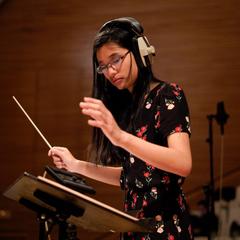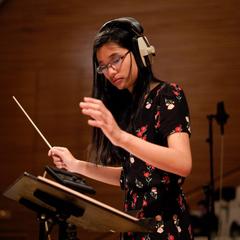 Julie McCarthy Piano, Voice, Violin
Julie McCarthy received her Bachelors at the University of Denver in Music Theory and Composition and Masters at Berklee College of Music in Film Scoring. McCarthy's work ranges from composing for orchestras both local and international to media post-production.
Sign-up for Julie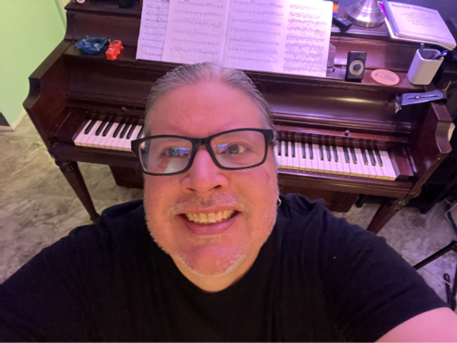 Michael Alessi
Michael Alessi Holds a Bachelor of Music from The Northern Arizona University in Classical Guitar and also studied piano, jazz, conducting, ear training, and arranging.
Michael has studied and taught piano for 20 years in mostly classical, jazz, rock, and blues. Being that the orchestra is simply an extension of the keyboard most composers and academic programs use the piano as it's primary instrument to teach and write music. Providing the most for the student's dollar while providing high quality education. Music is an art that must be viewed to and from many angles and perspectives.
Signup for Michael