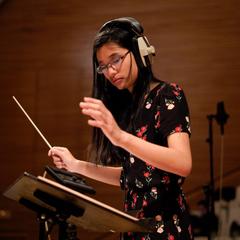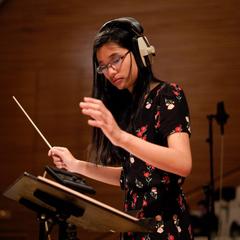 Julie McCarthy - Piano, Voice, Violin
Julie McCarthy received her Bachelors at the University of Denver in Music Theory and Composition and Masters at Berklee College of Music in Film Scoring. McCarthy's work ranges from composing for orchestras both local and international to media post-production.
Book a Try Out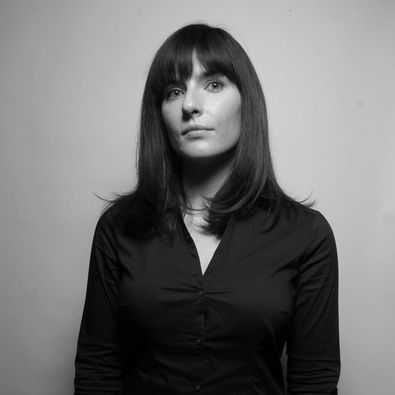 Meaghan Lillis - Piano, Voice
Meaghan holds a BS in Piano Performance and Recording Arts from CU Denver. She has performed extensively in Denver and beyond for a dozen years. A teacher with 10+ years experience, Meaghan customizes her lessons for students ages 5-60 with style emphasis in classical, pop/rock, jazz, mix voice singing and more.
Book a Try Out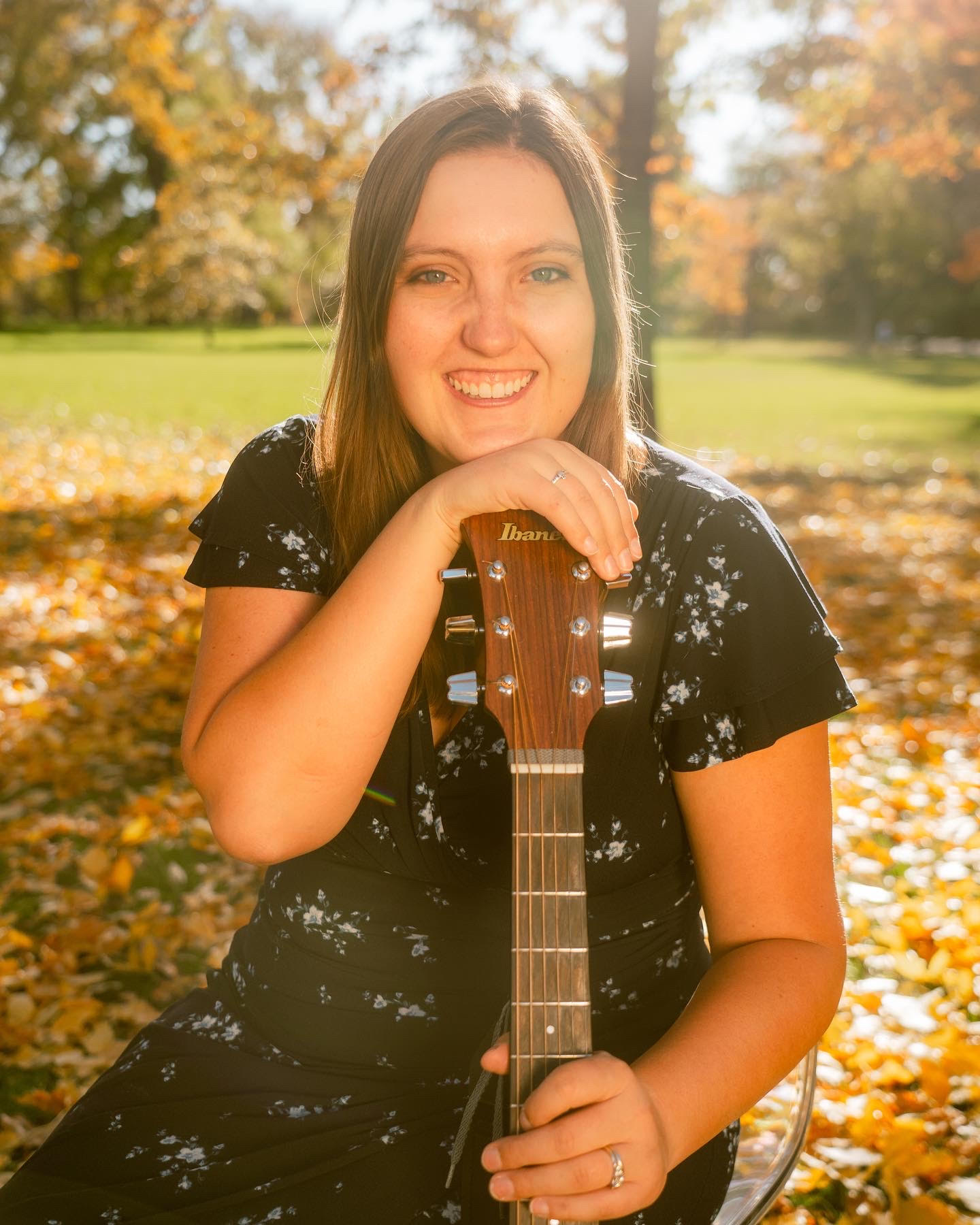 Kathryn Trujillo - Piano
Kathryn grew up in Northern California, where she studied and participated in music from an early age. She studied classical piano with Linda Carol and Renee Witon, and participated in the Berkeley Youth Orchestra as a cellist, in the Bay Area. She completed her bachelors degree in Kinesiology: Health and Human Performance from Saint Mary's College of California in 2016. She completed her masters degree in Music Therapy at University of the Pacific in CA in 2022. She went on to complete a 6-month and 1,200 clinical hours Music Therapy internship at Therabeat Inc. in Woodstock, Georgia, working with children and older adults. Kathryn has many years of experience working with children, teaching private piano lessons, and is in her first Music Therapy certification cycle. Kathryn most enjoys working with children in early education, and children and adults with varying physical, mental, and emotional challenges. Since moving to CO, Kathryn has taught early childhood music education group classes, provided 1-on-1 Music Therapy sessions, and has been the Music Therapist for Adams Camp Early Start and Therapies for Hope. Kathryn is also on the board of the non-profit CAMT (Colorado Association of Music Therapy) and continues to advocate for accessible music therapy services in this state.
Book a Try Out