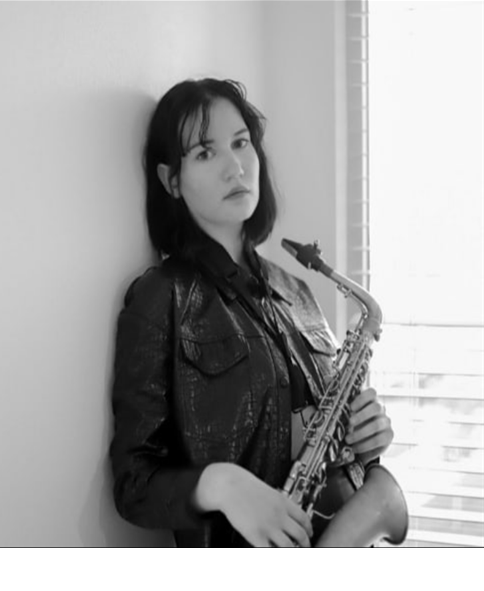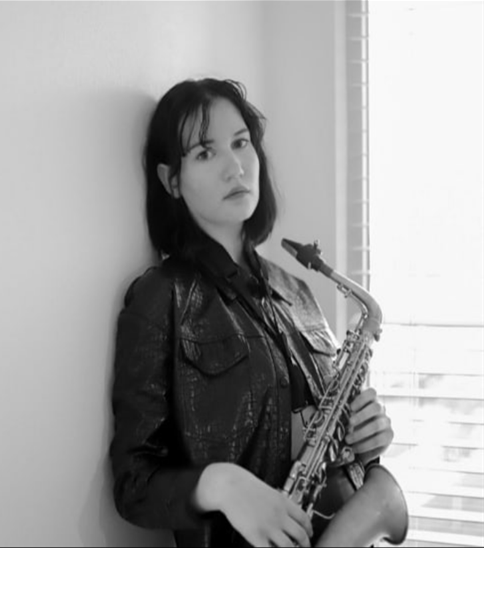 Gabriella Zelek - Saxophone
Gabriella is a professional saxophone player with over four years of teaching experience. Gabriella is passionate about playing both classical and jazz music and is frequently gigging around the Denver area with her band People in Between. Gabriella will graduate from the University of Colorado in 2022 with her bachelor's degree in saxophone performance. She is also proficient in conducting small ensembles, writing music and arranging music for various instruments. She enjoys teaching very much and looks forward to meeting you!
Book a Try Out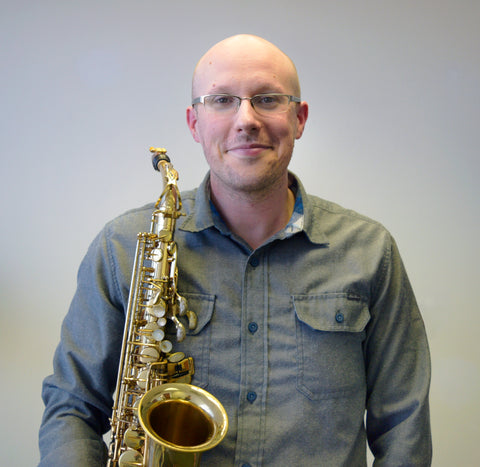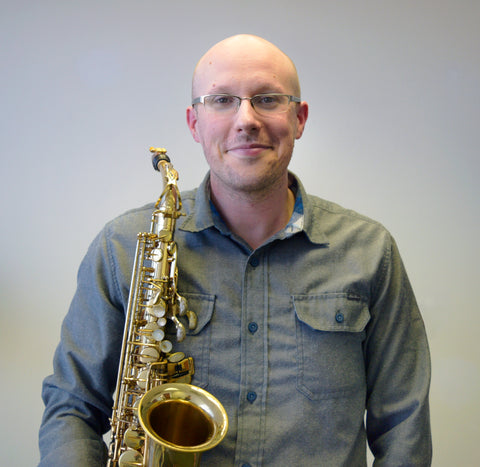 Patrick Ware-Medina - Sax, Clarinet
Patrick Medina grew up in Spokane, Washington where he started playing music at the age of 8. Some of his earliest memories include hours spent listening to the likes of John Coltrane, Jimi Hendrix and Miles Davis in his father's home office, but it wasn't until hearing the song "Put Down the Duckie" on Sesame Street that he honed in on his instrument of choice: the saxophone.

In his school days Patrick played saxophone in concert and jazz band and was a featured soloist when his middle school band took first place at the Lionel Hampton Jazz Festival. As Patrick entered high school he was regularly performing professionally in the Pacific Northwest and further expanded his creative outlets by picking up the piano, flute, clarinet, and percussion. It was also at this time that he began studying privately at Cornish College of the Arts with west coast saxophone legend Hadley Caliman, former tenor saxophonist with Freddie Hubbard's band and rock legend Carlos Santana.
Book a Try Out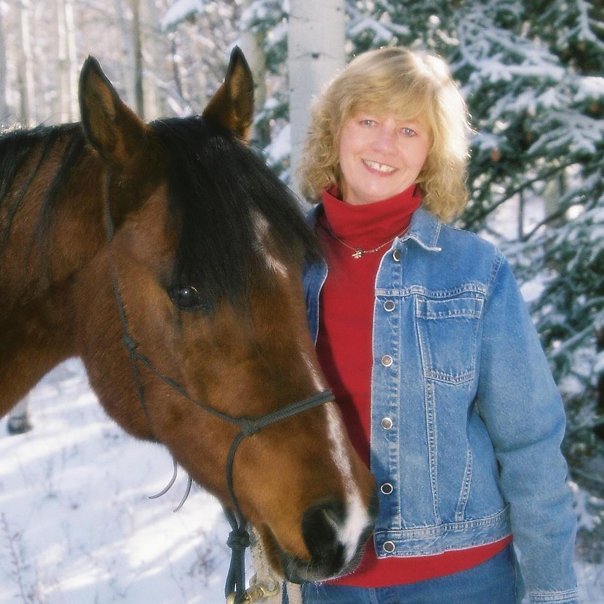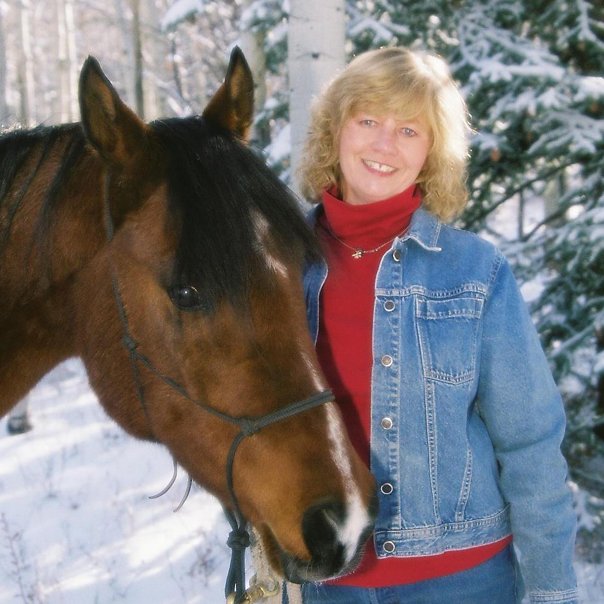 Dee Calfee - Clarinet, Recorder
Music has allways been a part of my life. I was born into a family that music was important as part of life. My mom played the piano and would play something -- lets say a waltz and we kids would waltz around the room, or she would play a march and we would go marching around. Mom was teaching the neighborhood kids piano and my older sister wanted to learn, so she started to teach her and as I got old enough, began to teach me. We always sang in the children's choir at our church. When I got old enough to start the band or orchestra at school, I picked Clarinet--it was black and had a lot of keys on it. We always had lessons on our instrument of choice--consequently I was always top in the band. When we moved to Boulder I started to take lessons from the clarinet professor at the University. At the age of 14 or 1 I was playing in the University band at CU during the summer and attended the music camp the university had for middle school and high school kids. After High school, I attended school at CU in the College of Music as a music performance major playing both clarinet in the band and recorder in their early music group. After college I started teaching both clarinet and recorder."
She currently lives in the mountains with her 2 birds, 2 cats, 2 dogs, and a horse and a llama.
Book a Try Out
CLARINET: During clarinet lessons students learn all aspects of technique and musicianship to master an instrument. From the very beginning of putting it together, holding without causing tension/posture to clarinet technique, sound development, breath control, reading music, improvisation, music theory, rhythm reading and ear training and more.
SAXOPHONE: Beginning students start with the fundamentals of playing saxophone, such as learning efficient breathing and air stream. Advanced students continue to progress in their saxophone lessons with gradually challenging exercises, developing an even tone, and learning correct hand and finger positioning, while learning more significant saxophone repertoire. Saxophone lessons include theory, ear training, sight-reading, technique, and history.