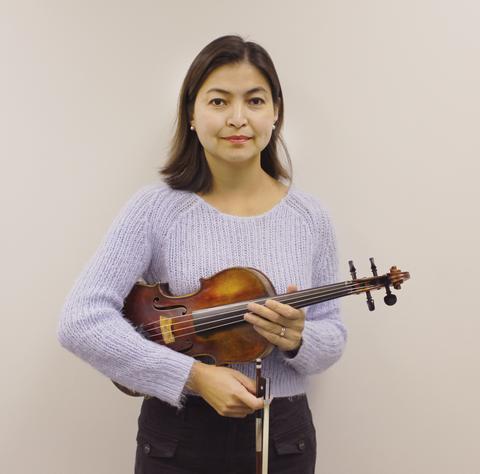 Ella Weiss - Violin, Viola
Dr. Yenlik (Ella) Weiss is a dedicated chamber musician, orchestra performer, and teacher. In addition to maintaining contracts with the Boulder Philharmonic and Redlands Symphony Orchestras, she has performed with the San Bernardino Symphony, Santa Barbara Symphony Orchestra and Santa Barbara Opera, Pasadena Symphony Orchestra, Pasadena Pops, Riverside Symphony Orchestra, Long Beach Symphony Orchestra, Fresno Philharmonic, Marina del Rey Symphony, Colorado Music Festival, Aspen Choral Society, and served as an Associate Concertmaster of the Colorado Mahler Festival and Boulder Chamber Orchestra.
Book a Try Out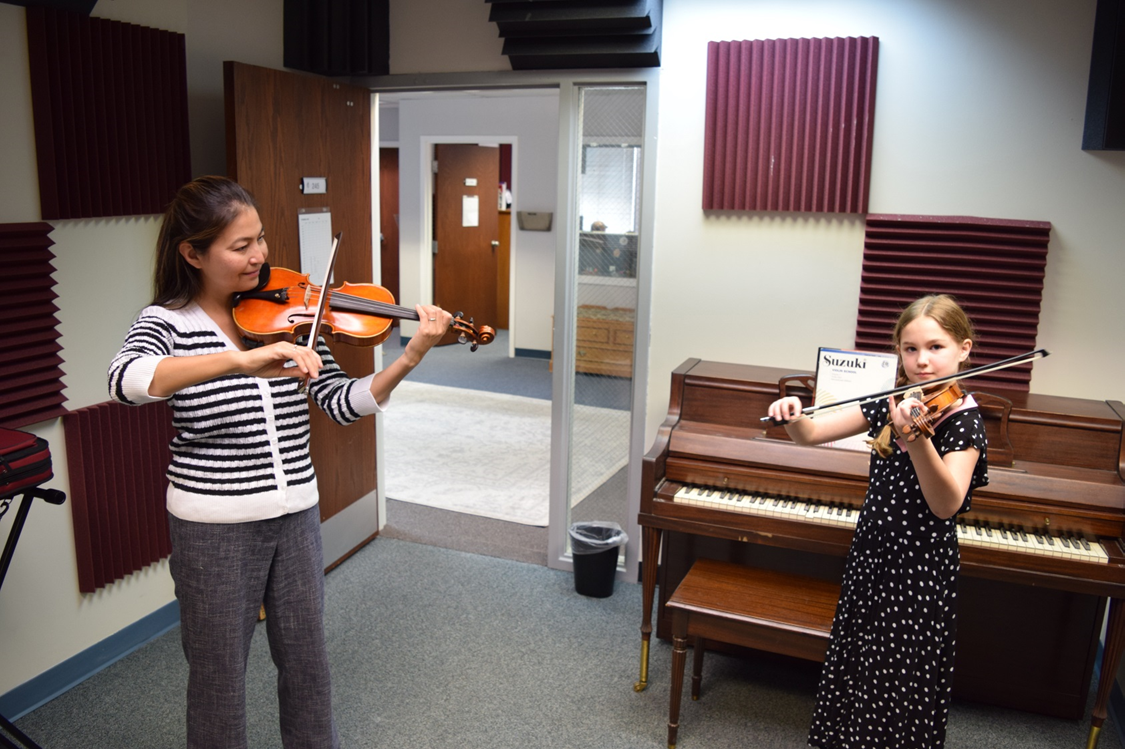 More about Ella Weiss
She has been a featured soloist for the Steamboat Springs Chamber Orchestra, Aurora Symphony, on Colorado Public Radio, and performed numerous chamber solos in the US, Europe, and Asia. As a member of the Boulder Philharmonic Education String Quartet she has visited and performed at dozens of schools and performed family concerts at the Boulder Public Library. She also mentors students at the Greater Boulder Youth Orchestra. Ella completed her Masters in Violin Performance in Cleveland and received her Doctorate of Musical Arts from the University of Colorado at Boulder. As a freelance musician in Los Angeles, she performed with Sir Elton John, Sarah McLachlan, and Earth Wind & Fire among other contemporary performers, and performed at the Walt Disney Concert Hall.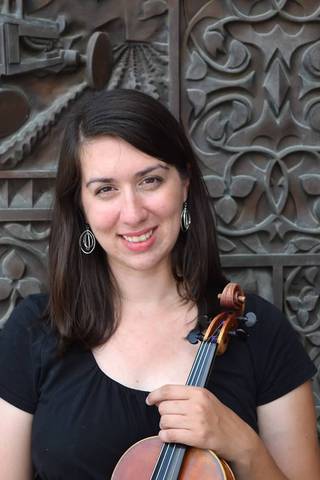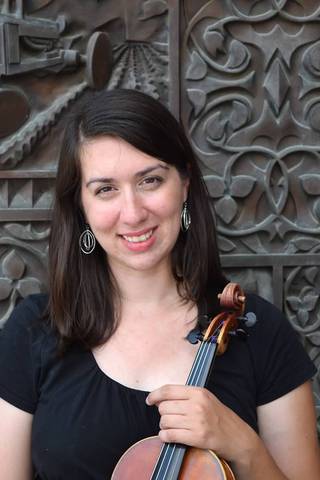 Stephanie Bork - Violin, Viola
A native of Detroit, Michigan, Stephanie Bork came to the violin at a young age through a children's television show and has been playing ever since. She received her Bachelor of Music in violin from the University of Cincinnati College-Conservatory of Music and a Master of Music from The University of Michigan. Her primary instructors have included Hai-Xin Wu, Piotr Milewski, and Aaron Berofsky.
Stephanie has been teaching students of all ages for over 15 years. Her students have received high marks at Solo and Ensemble, won seats in the region orchestra in their school district, and earned first chair seats in their school orchestras. They have also played in the Houston Youth Orchestras.
Stephanie's teaching is personalized to each student. She works with her students to identify strengths and weaknesses and give the student the tools he or she needs to practice effectively and efficiently at home. Her goal is not only to train up solid musicians, but to invest her students with the same love for music that she herself has!
Ms. Bork has also played with a number of symphony orchestras and opera companies, including the Houston Symphony, the Houston Grand Opera, the Houston Ballet, the Toledo Symphony, The Lansing Symphony Orchestra, and the Ann Arbor Symphony. She is also a substitute violinist with the Houston Symphony, the Houston Grand Opera, and the Houston Ballet. When she is not playing the violin Ms. Bork enjoys hiking, traveling, and trying out new recipes.
Book a Try Out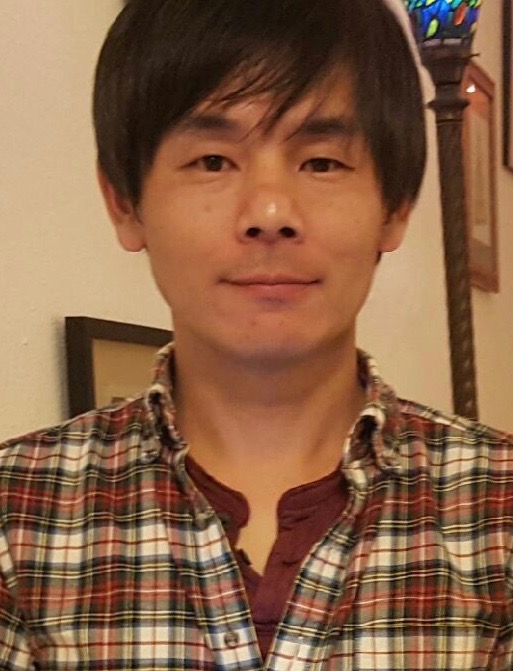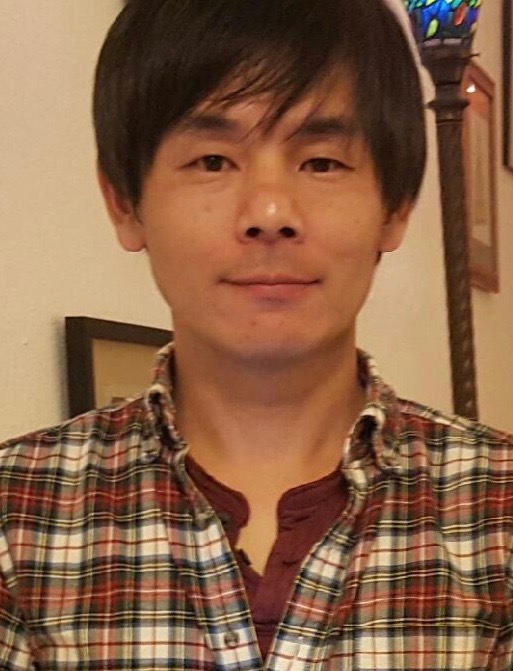 Takanori (Tak) Sugishita
Born in Matsumoto, Japan, began studying violin at the age of 3 with Yuko Mori and later took lessons with the late Shinichi Suzuki. He has been teaching violin and viola privately for 25+ years and has taught at schools such as Boulder Arts Academy, Shedd Institute in Eugene and the Flatirons Strings Academy.
Book a Try Out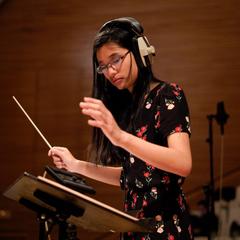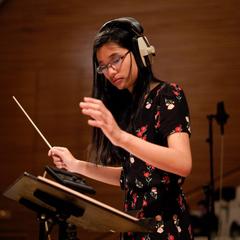 Julie McCarthy - Violin, Piano, Guitar and Voice
Julie McCarthy received her Bachelors at the University of Denver in Music Theory and Composition and Masters at Berklee College of Music in Film Scoring. McCarthy's work ranges from composing for orchestras both local and international to media post-production.
Book a Try Out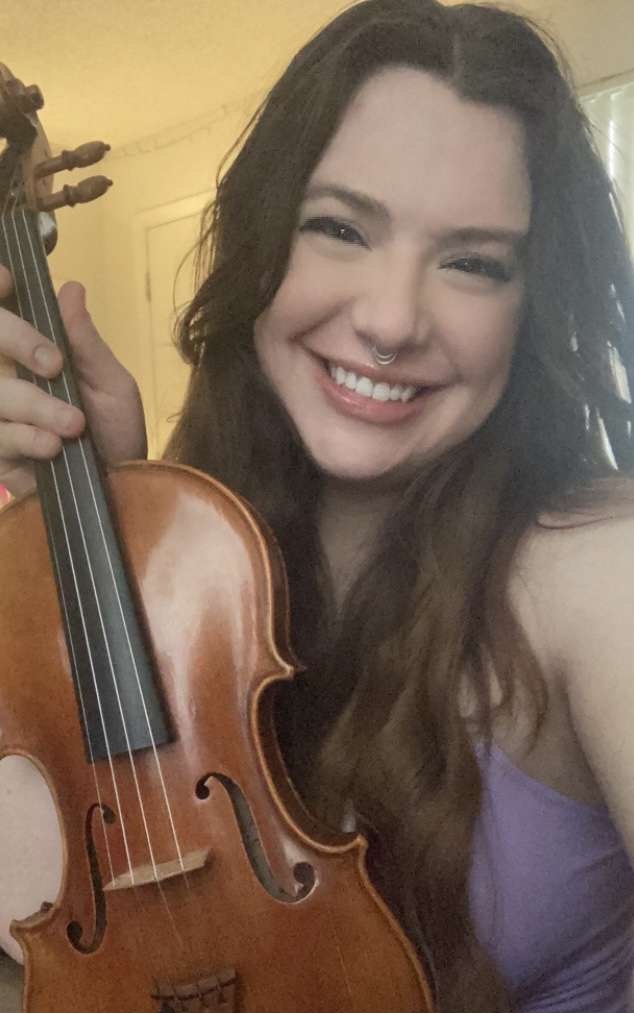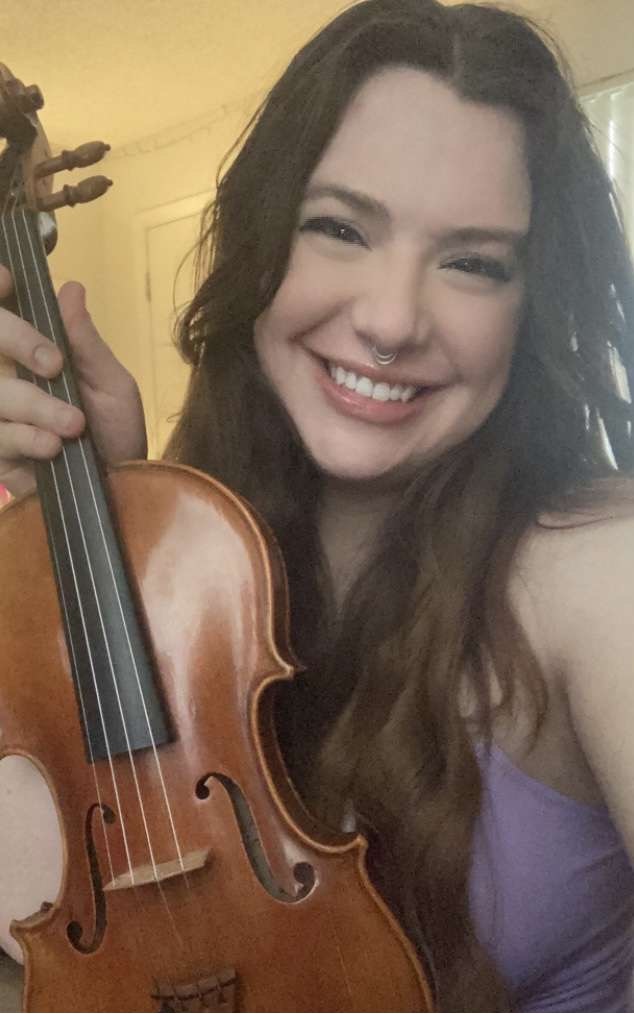 Sondra Robinson - Violin, Viola and Upright Bass
Sondra began her music journey right here with us at Golden Music! She picked up the violin at the young age of 9 right here at our store, and has been hooked ever since. She has dedicated her life to perfecting her musical skills, and her bubbly and welcoming personality makes her a perfect fit for teaching children and beginners.

Throughout her career she has performed with multiple orchestras, chamber groups, and ensembles. She placed Principal 2nd in All County orchestra two years in a row, and was awarded with high honors in music in both high school and college. Through her journey with Golden Music, she has expanded her knowledge and understanding of stringed instruments and techniques, and has mastered the teaching skills and charisma needed to help her students thrive in the art of music much like she has.
Book a Tryout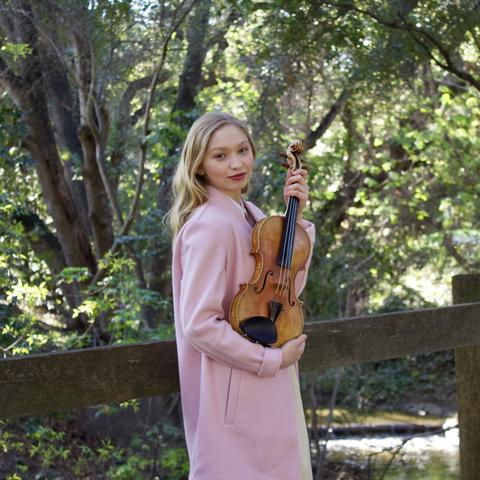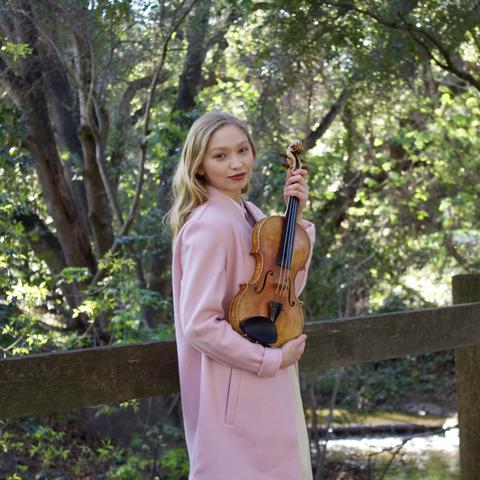 Emily Holmstead - Violin
As a dedicated teacher and sensitive musician, Emily Holmstead is tenacious and committed to connecting with others through music. In seventh grade, she began tutoring younger violin students and learned then that she loves to teach.
Currently, Emily is working on a Master of Music degree in Suzuki Violin Pedagogy and Violin Performance at the University of Denver. She studies under Linda Wang, Lamont School of Music's String Chair, and receives Suzuki instruction from Kathleen Spring, a Suzuki Teacher Trainer. Here, she also has performed as concertmaster and principal second for the Lamont Symphony Orchestra. As a member of the Suzuki Association of the Americas, Emily is certified in Every Child Can and books 1-6, continuing her certifications through book 8 this year.
Book a Try Out